Duke of Wellington's Regiment Museum
;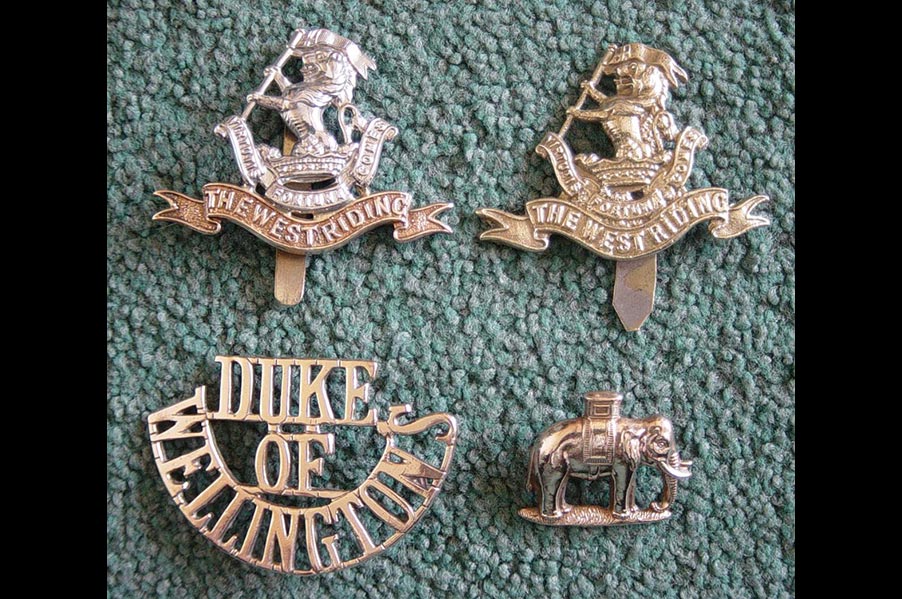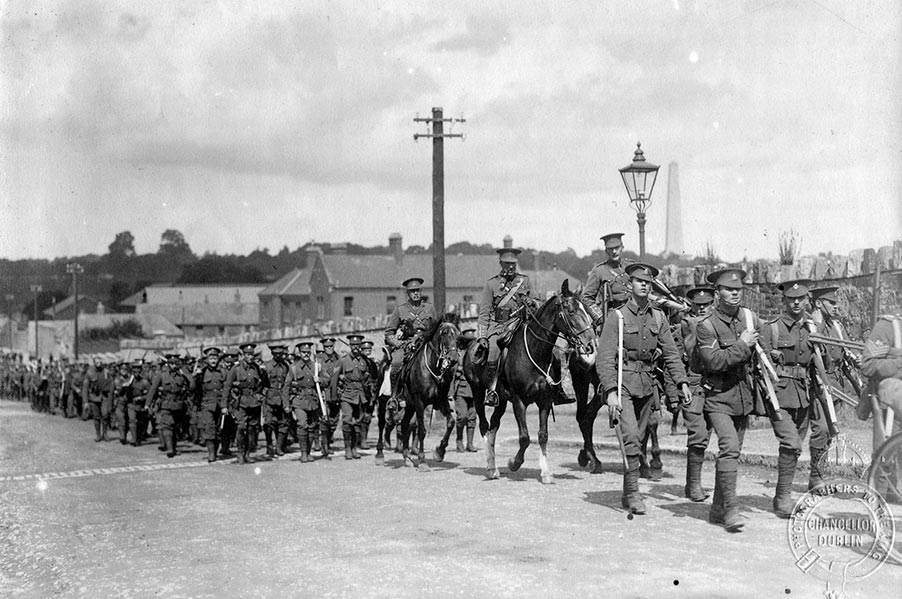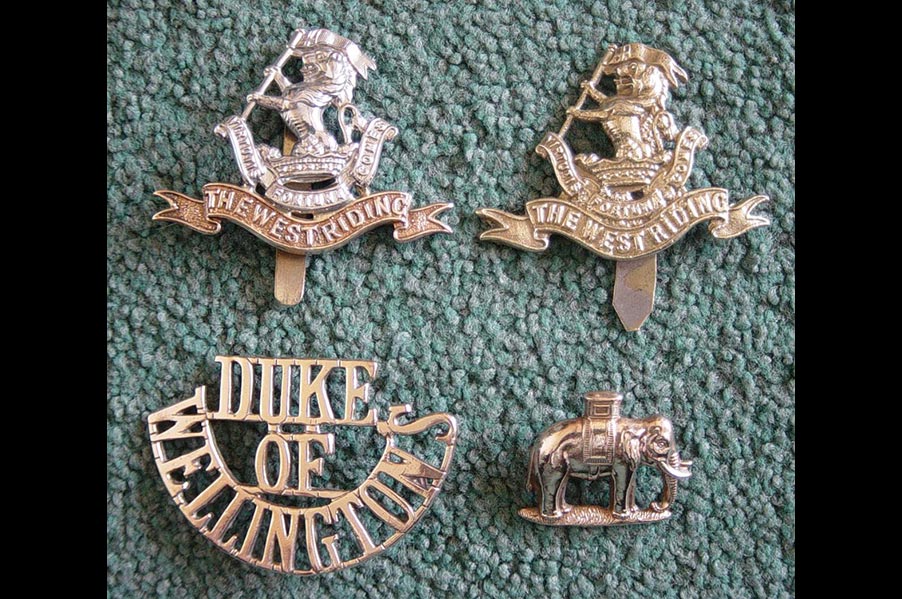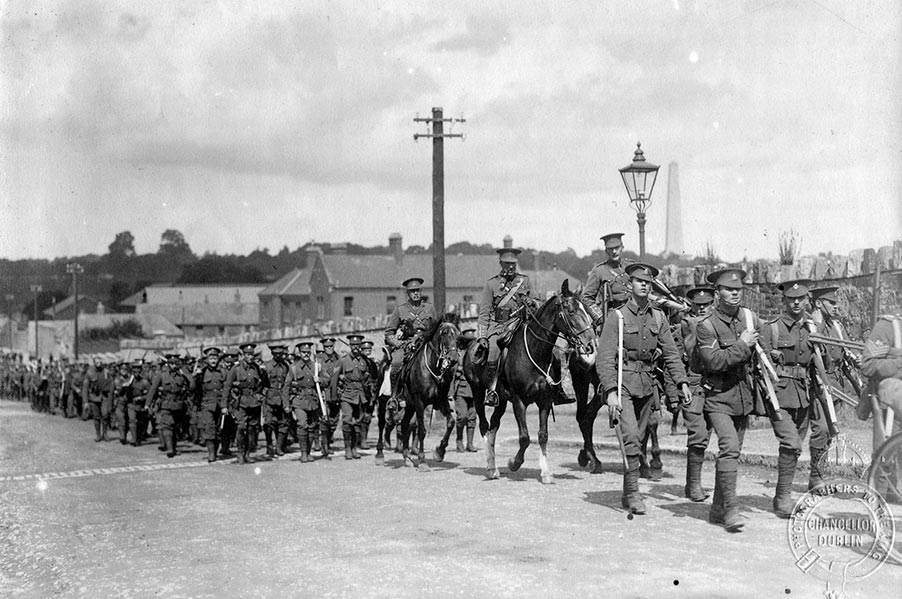 ---
Description
Representing over 300 years of the Duke of Wellington's Regiment, since its raising in 1702, this museum tells the stories of the soldiers who served using their own words.
The 'Iron Duke', Arthur Wellesley, was the Colonel of the 33rd which became, after his death, the only Regiment to be named after a person not of the Royal Blood. Displays include items relating to the Duke himself and to the rich and varied history of the regiment, including the campaigns of 33rd and 76th foot.
The Duke of Wellington's Regiment has a long association with the town of Halifax and its location within Bankfield Museum complements the wider history on display here.
Admission: Free
Opening times:
Mon:Closed
Tue - Sat:10:00-16:00
Sun:Closed
Variations to opening times: Open Bank Holiday Mondays: 10:00-16:00
Facilities
Parking- The car park is located close to the entrance of the main Museum site and behind the Museum is further parking next with a disabled access ramp and entrance.
Toilets- Separate male, female and accessible toilets. Baby changing facilities within the disabled toilet.
Refreshments- A selection of snacks and hot and cold drinks are available to purchase within Bankfield Museum on the Ground Floor.
Shop- There are a selection of books and items relating to the Duke of Wellington's Regiment for sale in Bankfield Museum's shop on the Ground Floor.
Room Hire- Bankfield Museum has a selection or rooms available for private hire- please contact us for details.
Accessibility: The Duke of Wellington's Regimental Museum is wheelchair accessible. Disabled parking and access available to the rear of Museum