Lane Head Hotel- Kyperounta Restaurant & Bar
;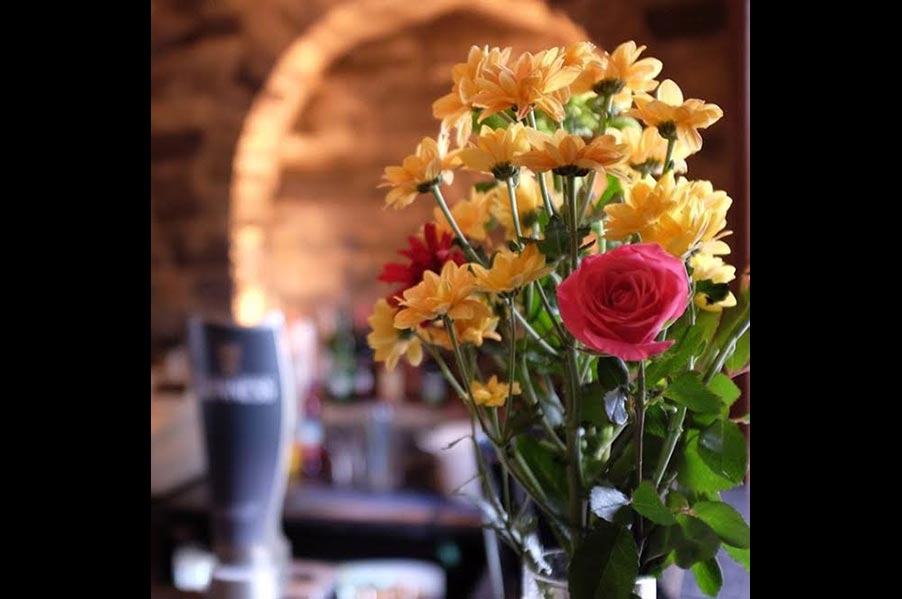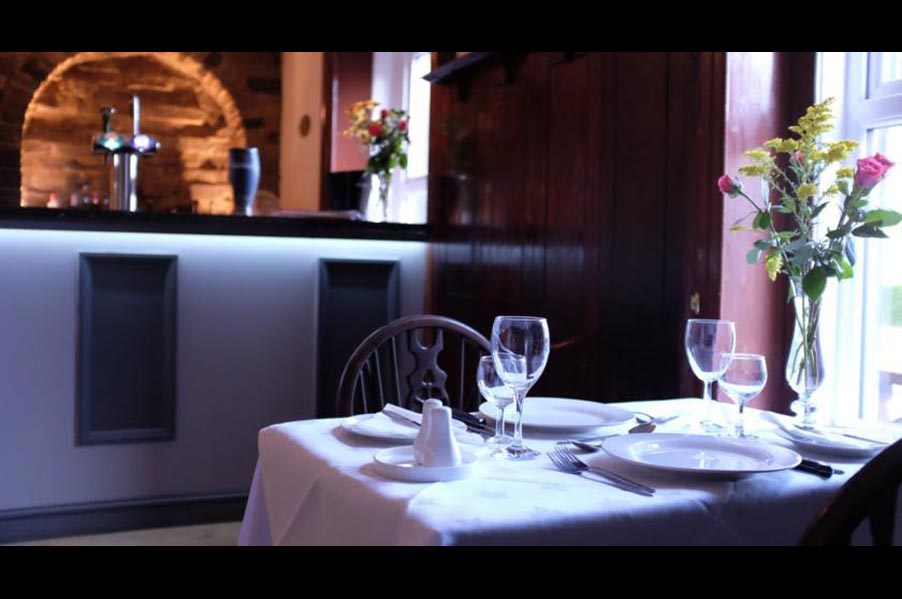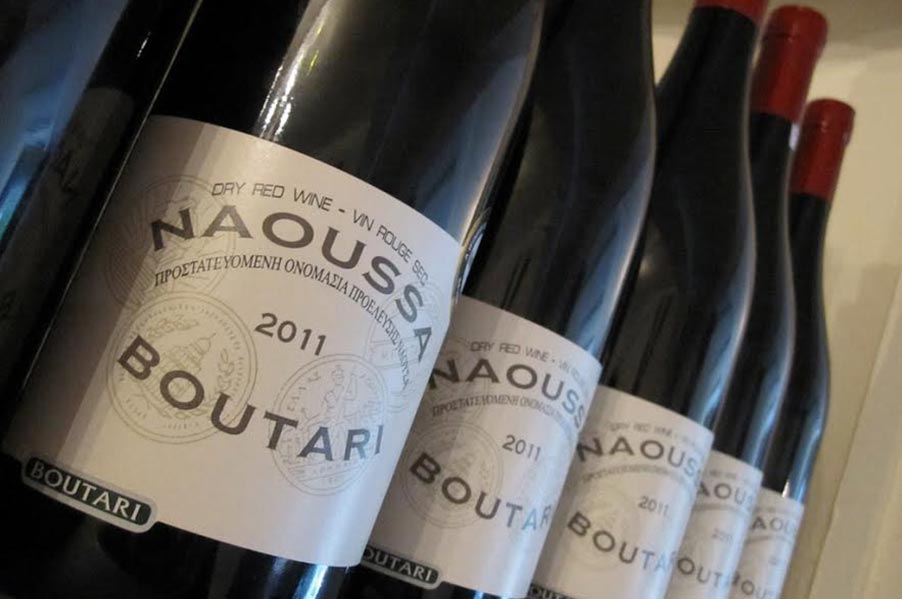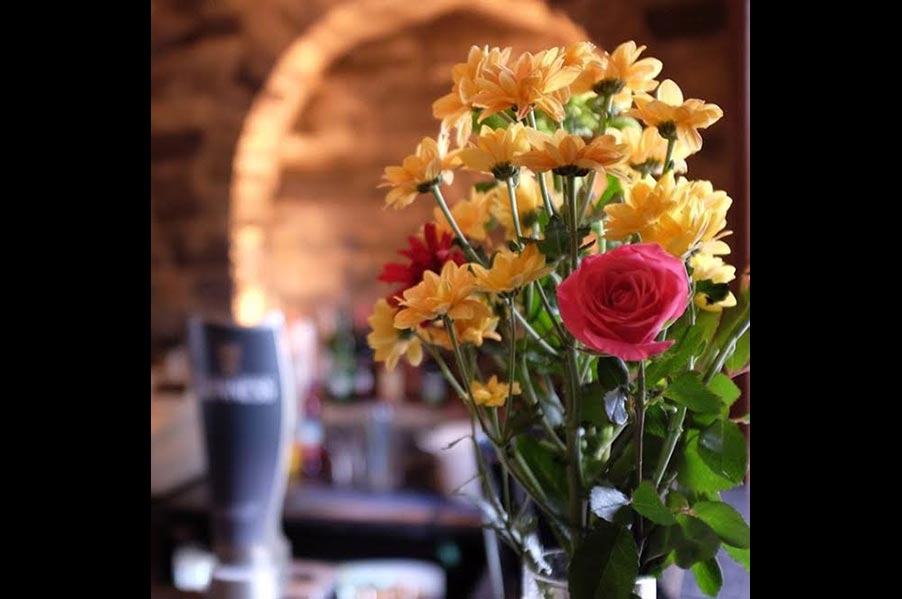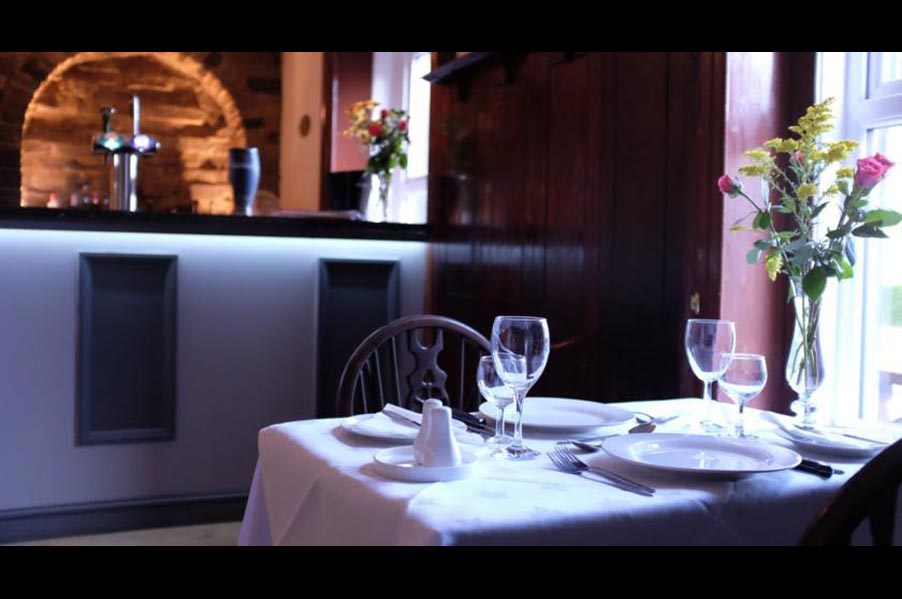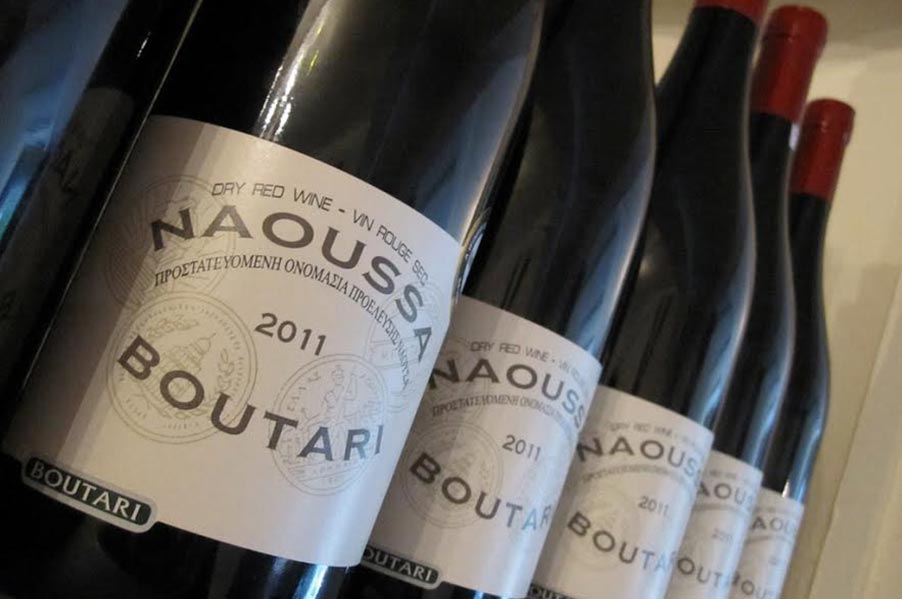 ---
Description
In our unique Restaurant we serve special Greek and Cypriot food Kleftiko, Stifado, Moussaka, Grilled Hallumi cheese, Fetta cheese, Meatballs etc along with English dishes including Roast Beef, Roast pork, Sirloin steak et.c.
Timetable:
Lunch: Sunday 1:00 pm – 6:00 pm
Greek Nights
​You are welcome to enjoy our authentic Greek food, our special selection of Greek and Cypriot wines and drinks, dance with live music and smash a lot of plates
Yia mas !!!!
FUNCTION ROOMS
Our 2 Function Rooms are free of charge and can accommodate any event such as weddings, birthday parties, business events and meetings, funerals etc from 10 to 120 guests.