Kavo Gkreko - Centre of Environmental Information
;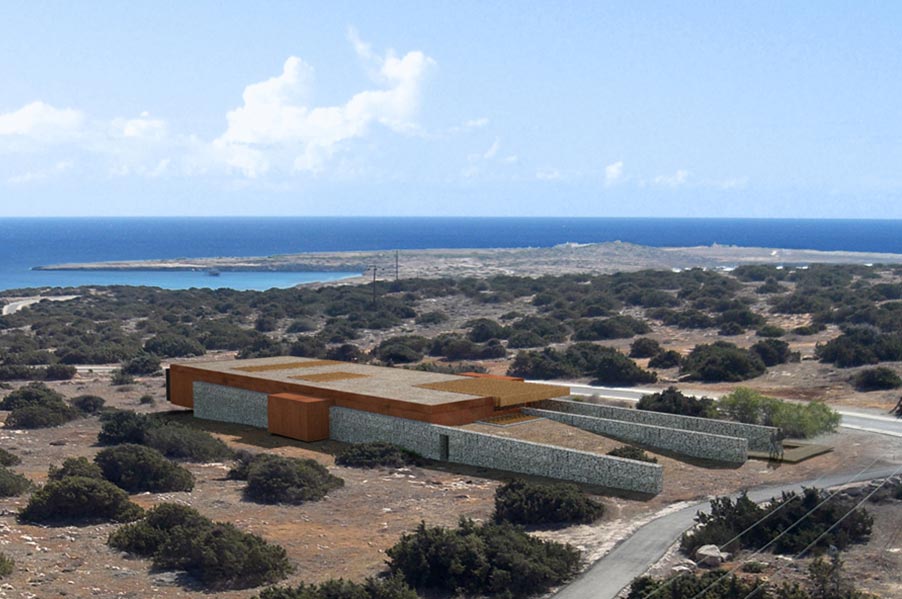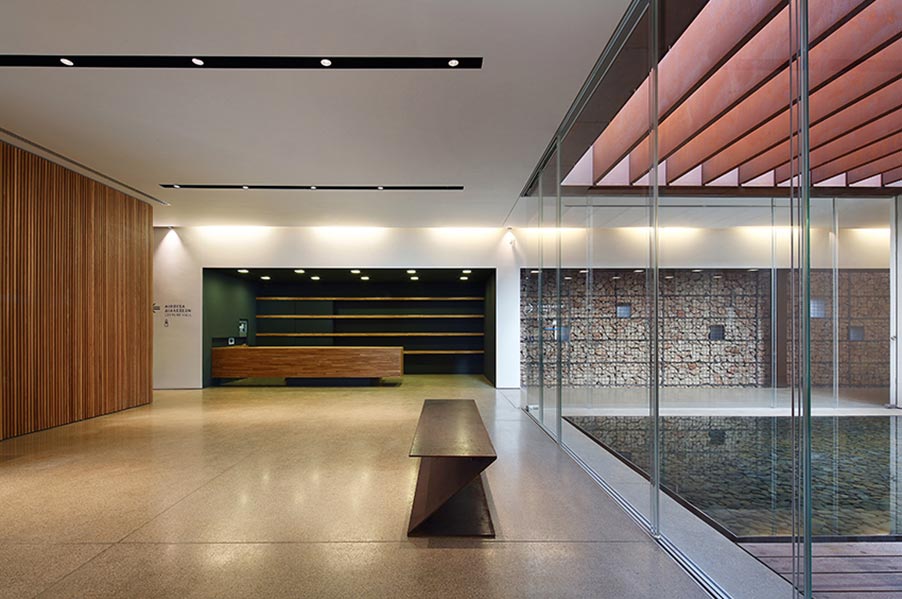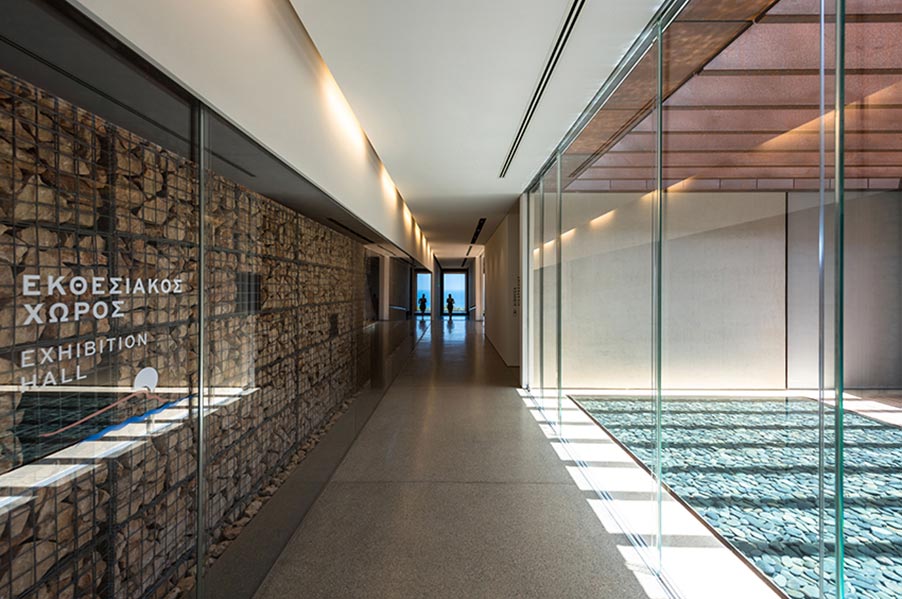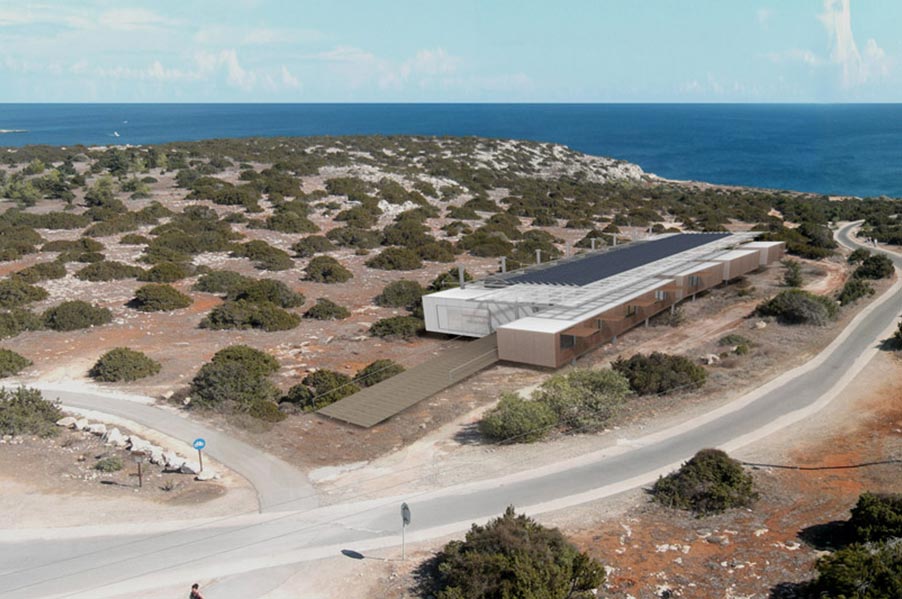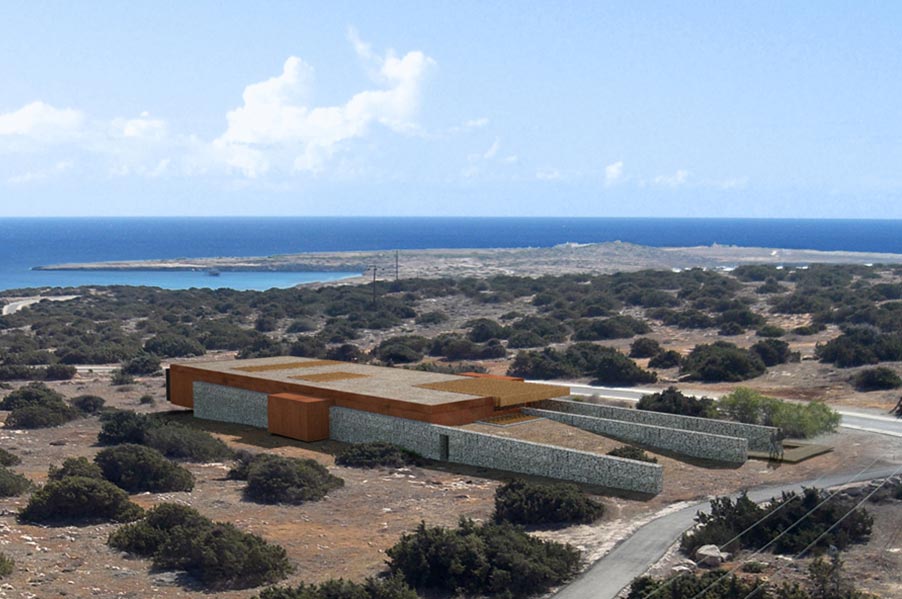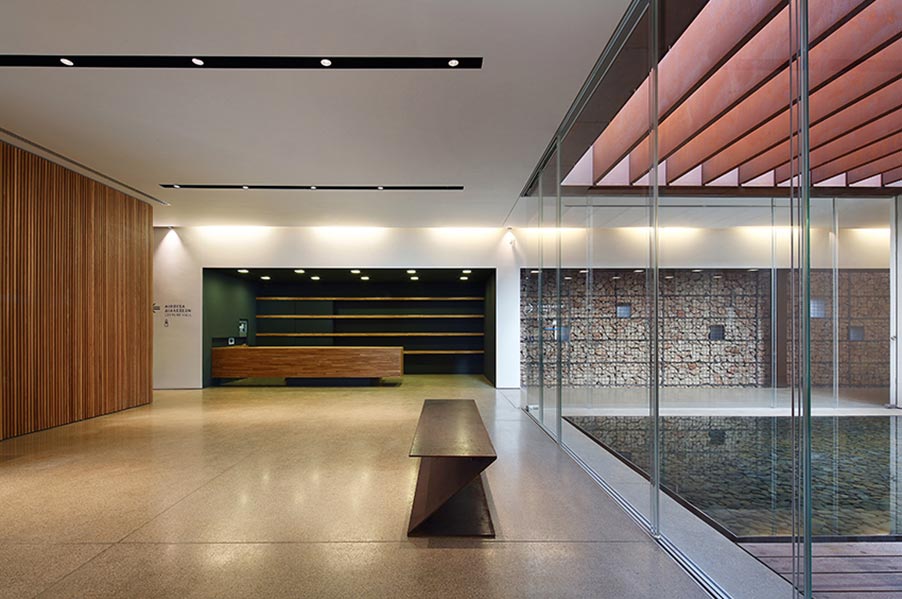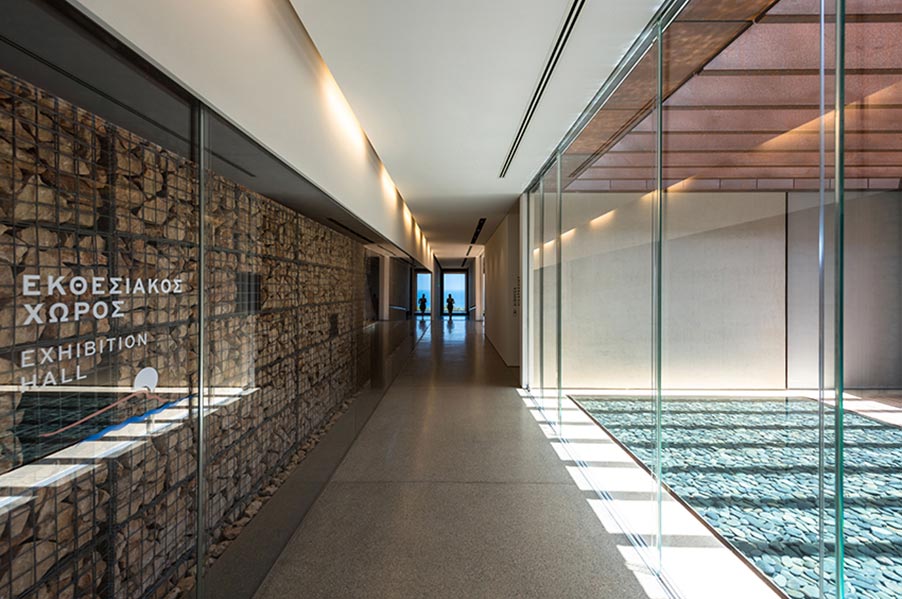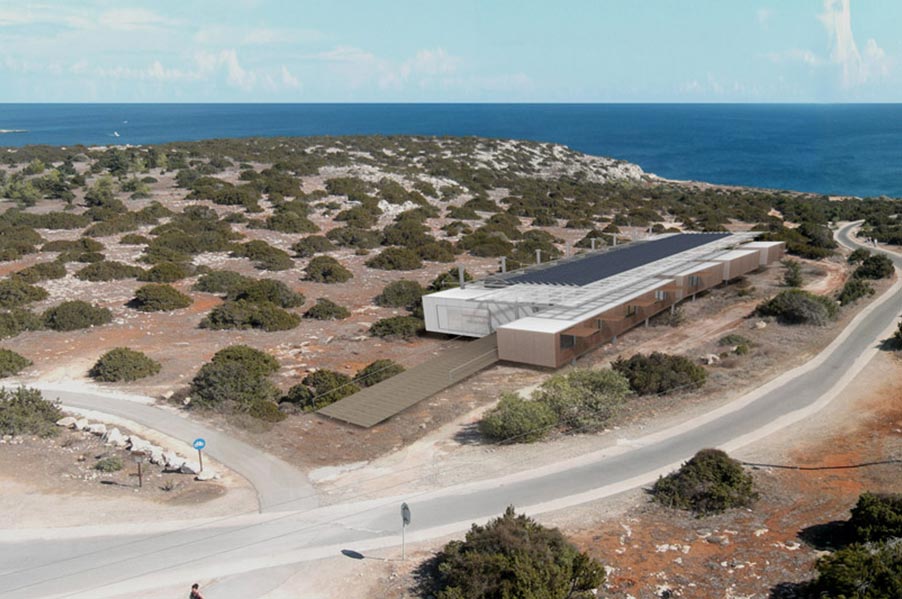 ---
Description
The Center for Environmental Information and Education in Cape Greco is one of the first buildings of the island designed to be established as full environmental friendly, in 2017 to promote the natural wealth of the Kavo Greco National Forest Park. It also aims to provide awareness and training of the risks and dangers of the ecosystem and its conservation efforts.
Nevertheless, the eco-friendly building possesses a souvenir shop, showrooms (with visual and acoustic guides explaining the various ecosystems of the coastal zone and the sea), three aquariums (where visitors can see the marine ecosystems closely ), and a café.
The National forest Park of Cavo Greco is an area of ​​magnificent natural beauty covering 385 hectares. The park includes a network of nature trails and paths for cycling. It is popular for diving and boat trips, rich in indigenous endemic flora and fauna and from the limestone rocks one can see the stunning sea view.
Working Hours:
Open Annually - closed at Public Holidays
10:00 – 18:00
Ticket Price:
Adults: 2,00€
6-12 Ages: 1,00€
0-6 Ages: Free
Working Hours and entry price are subject to change without notice. It is advisable for visitors to confirm them before their visit.