Panikkos Cyprus Traditional Delights
;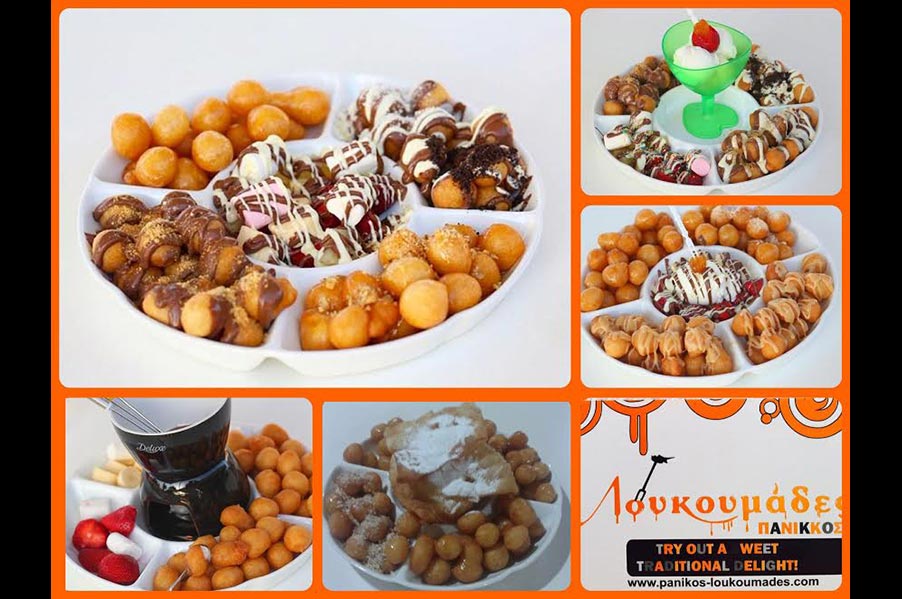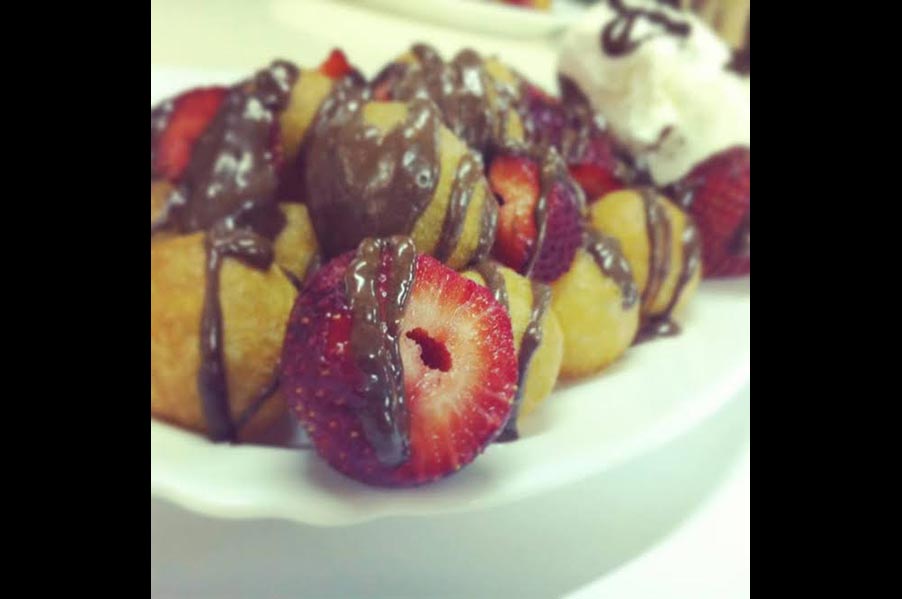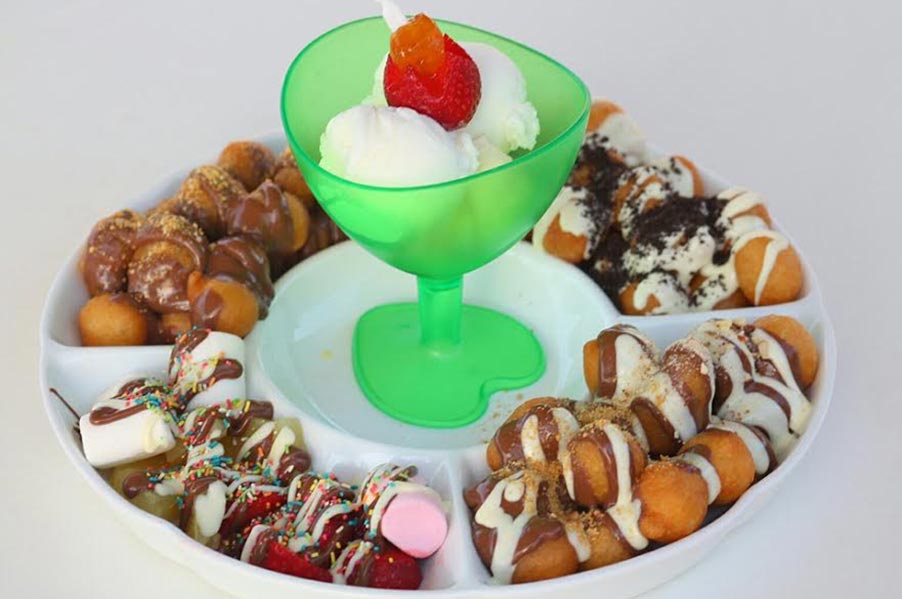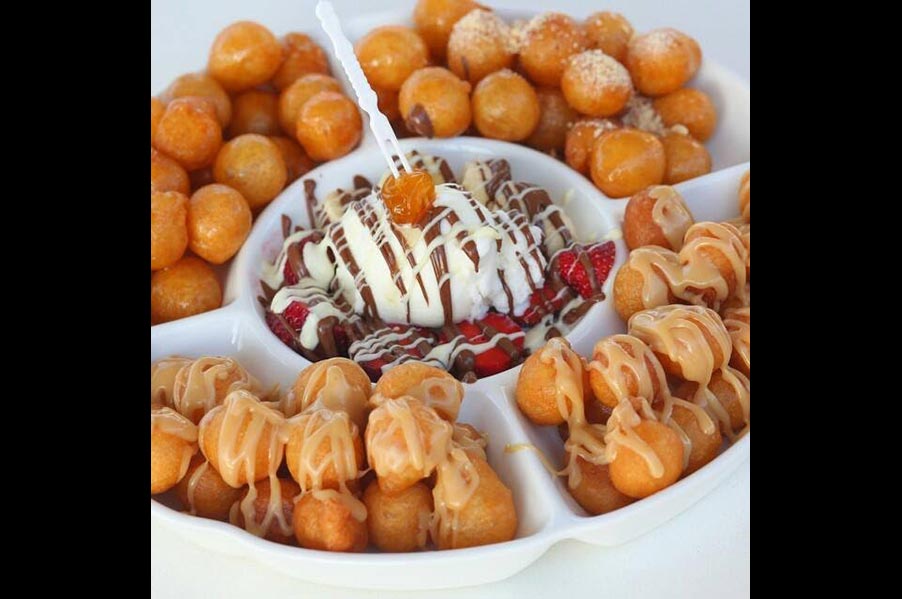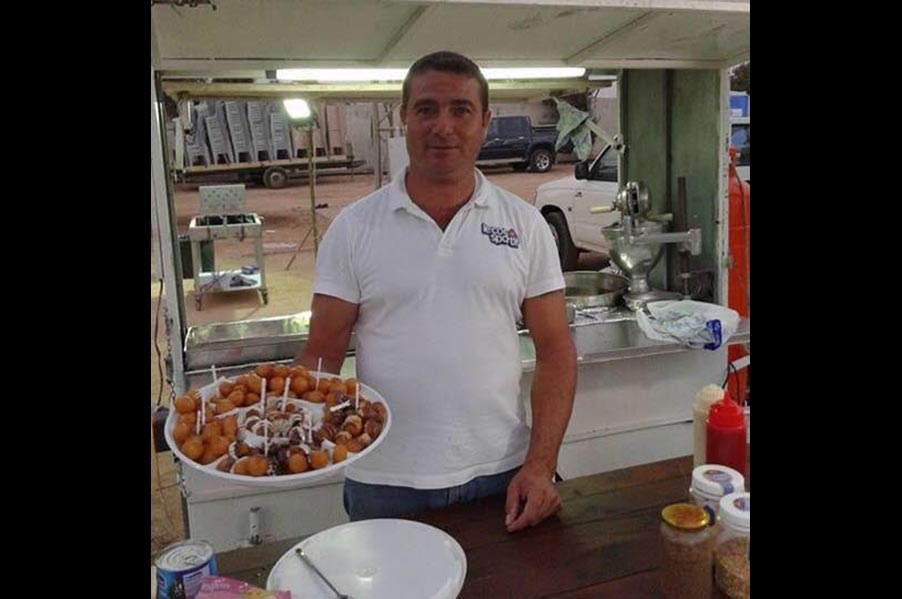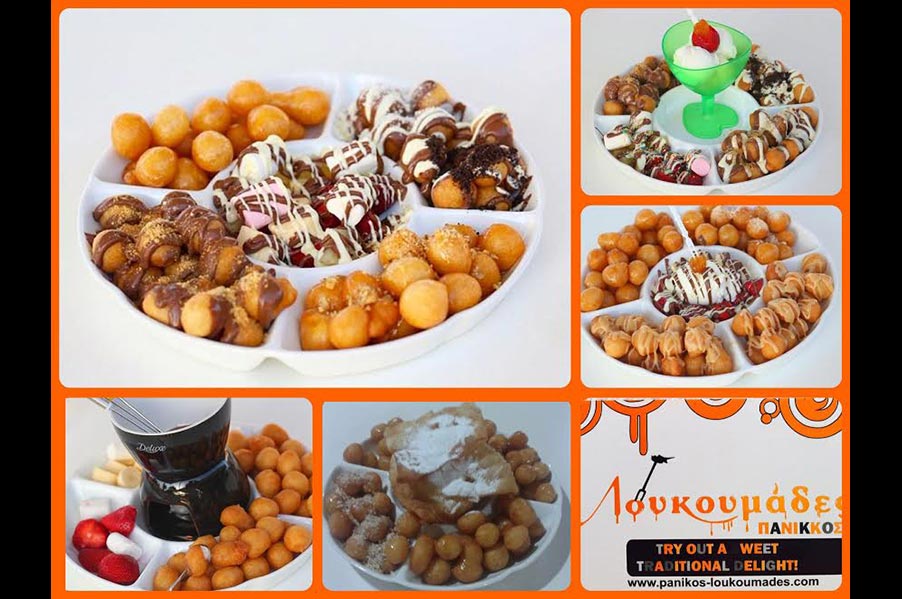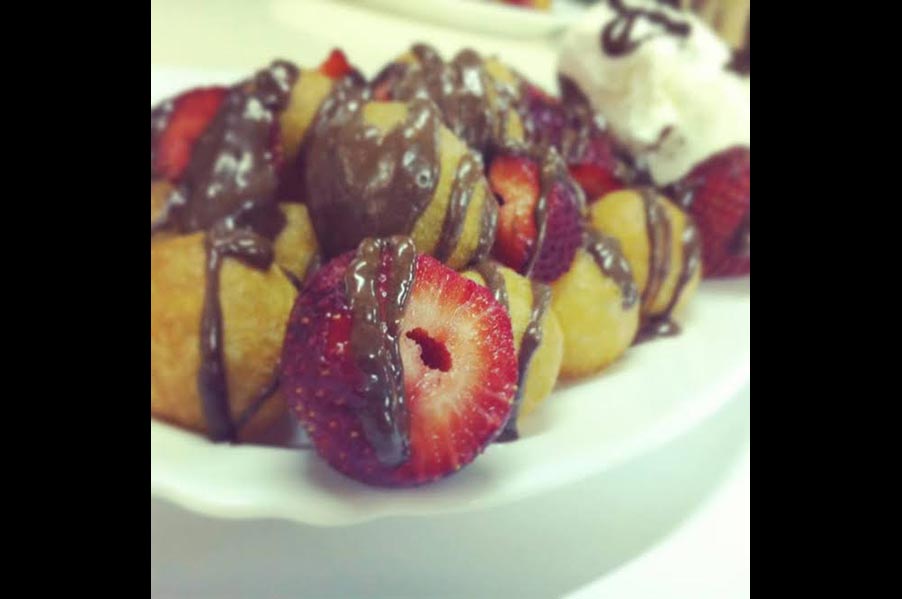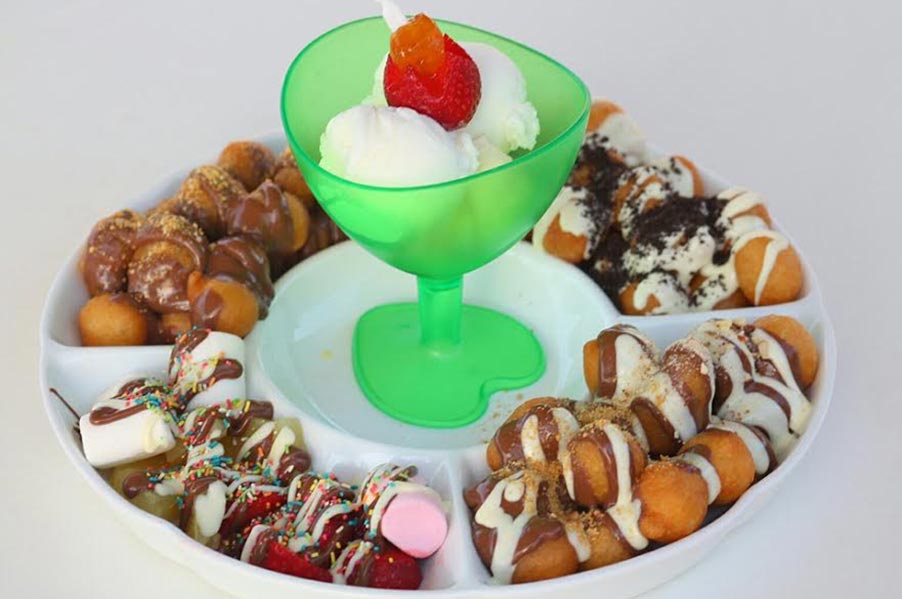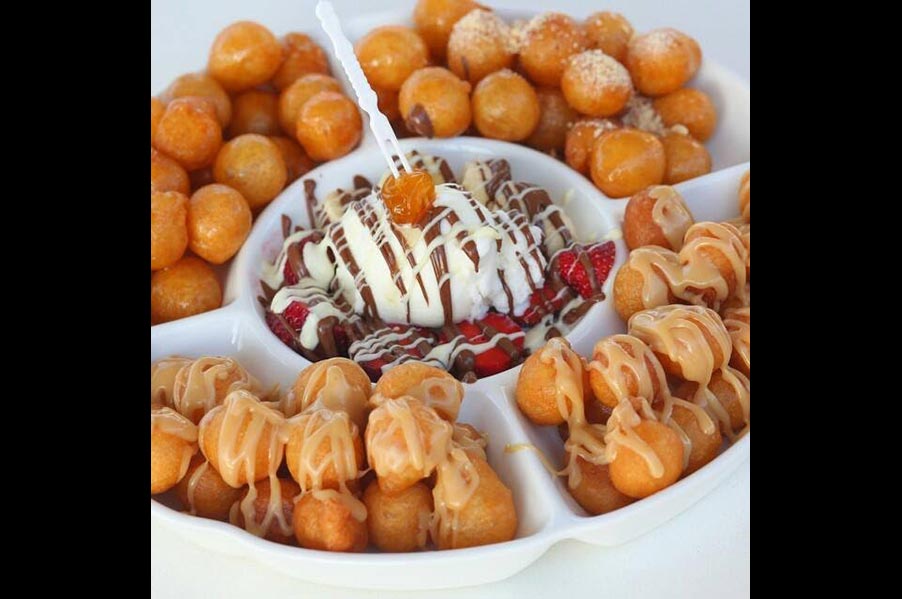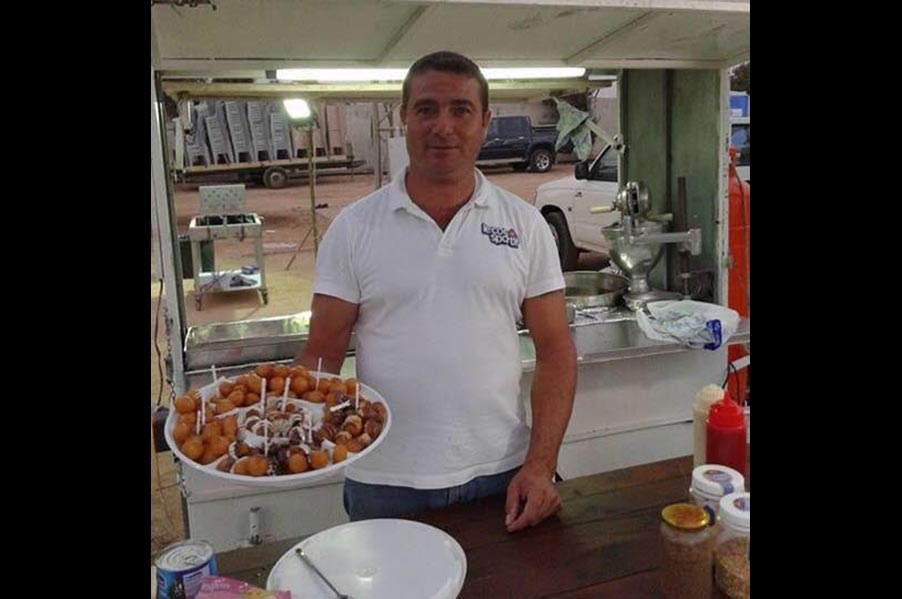 ---
Description
Coming to us you will find authentic traditional delights named Loukoumades*, Shiamishi*, Mahalepi, Mandola Soutzouko*, Ice – Creams, Jellies, Creams and Coffees. We have choices for diabetics, choice of salty loukoumades and a wide variety of Platters.
You can try five tastes of Loukoumades like syrup, honey, chocolate praline, white cream chocolate and blended white – black chocolate. Furthermore, there are stuffed with chocolate and you can add walnuts, almonds, hazel, betel, biscuit OREO, bananas, strawberries and ice – cream. Mahalepi is served with homemade ice – cream of rosewater cordial.
You can also choose from a wide variety of family platters at the offer of 15€ which contains everything.
Pleasant and comfortable place to rest and relax and let your children play in our kindergarten provided.
*Loukoumades is made of deep fried dough soaked in syrup, chocolate sauce or honey.
*Shiamishi is made also of deep fried dough and is like donought is usually served at the plate with Loukoumades.
*Mahalepi is basically corn flour custard in a sweet rosewater cordial. Is perfect for the hot summer season and is a light dessert.
*Soutzouko is a traditional Cypriot product which has been made in villages around Cyprus and starts from many generations before. This Product is made by genuine grape juice, flower and flavourings. The grapes used must roll and is usually made when the white grapes has the best taste.
Special Features:
Free Parking Lot
Bus Station within 50m.
Free Wi – Fi
Working Hours:
Seasonal- Daily 15:00 – 00:00
If you want to impress your guests with an unforgettable buffet of Loukoumades, don't hesitate to contact us. We undertake events like Weddings, Christenings, Parties and all sorts of events all over Cyprus all year long!