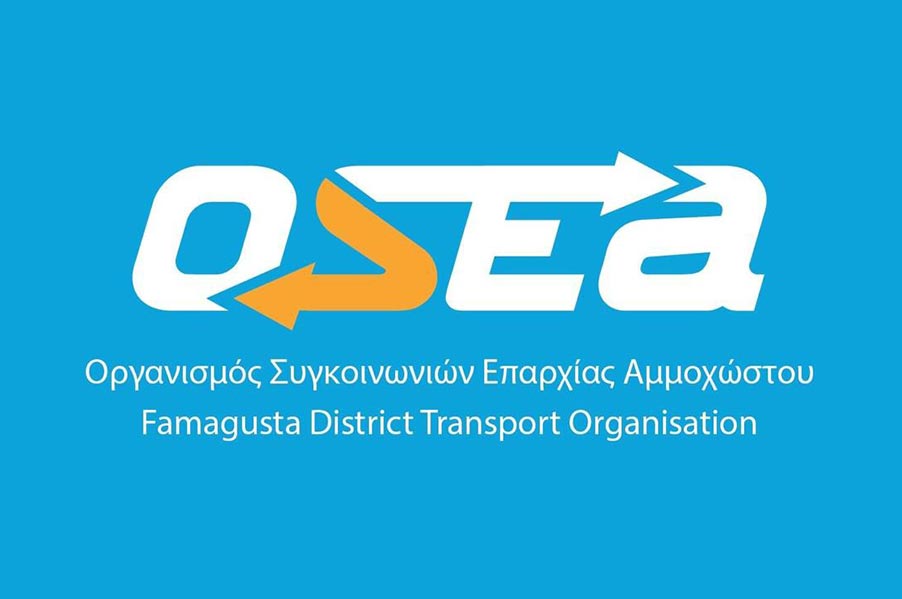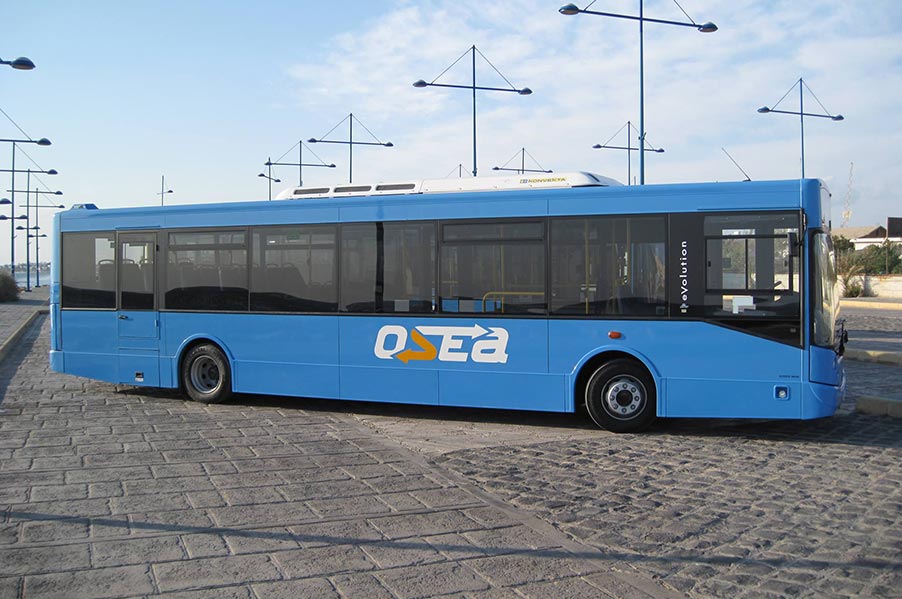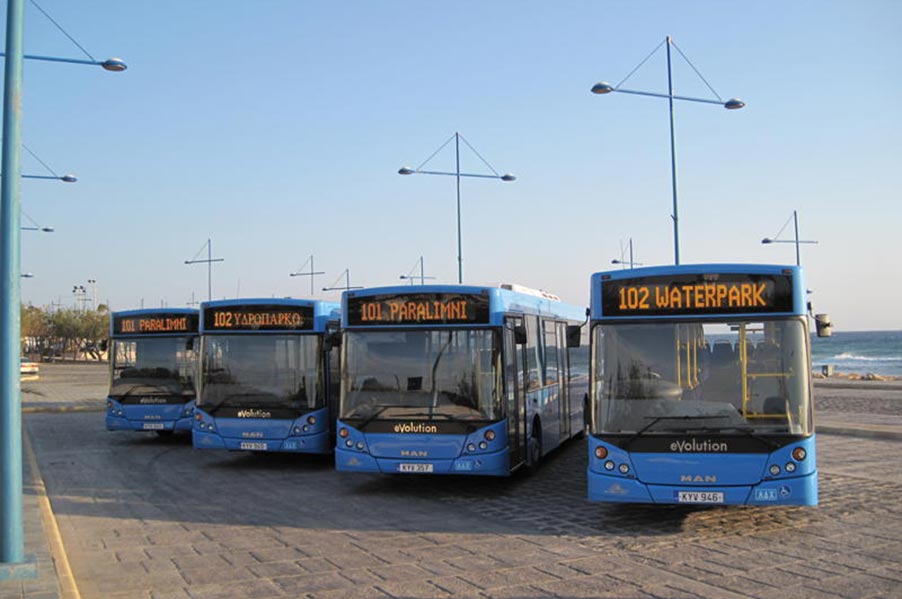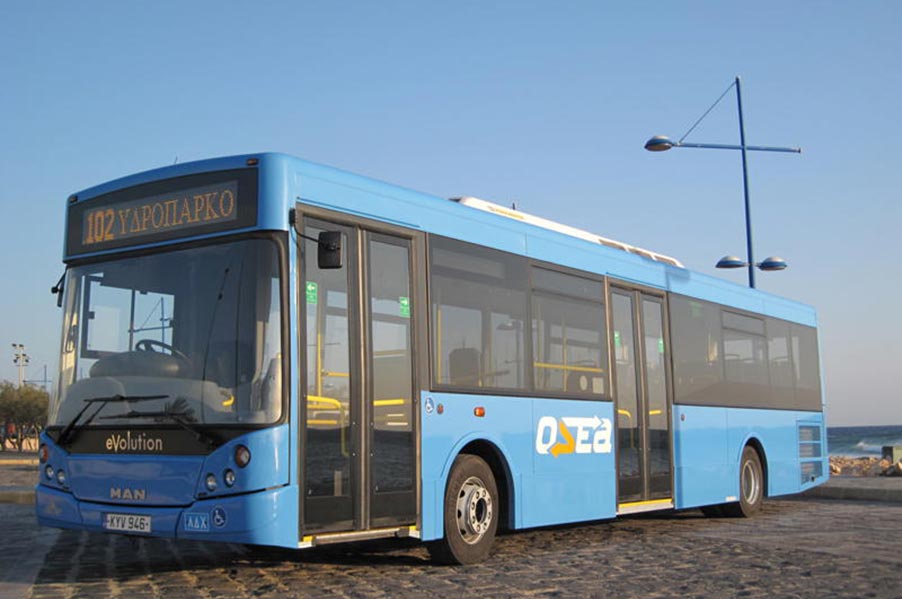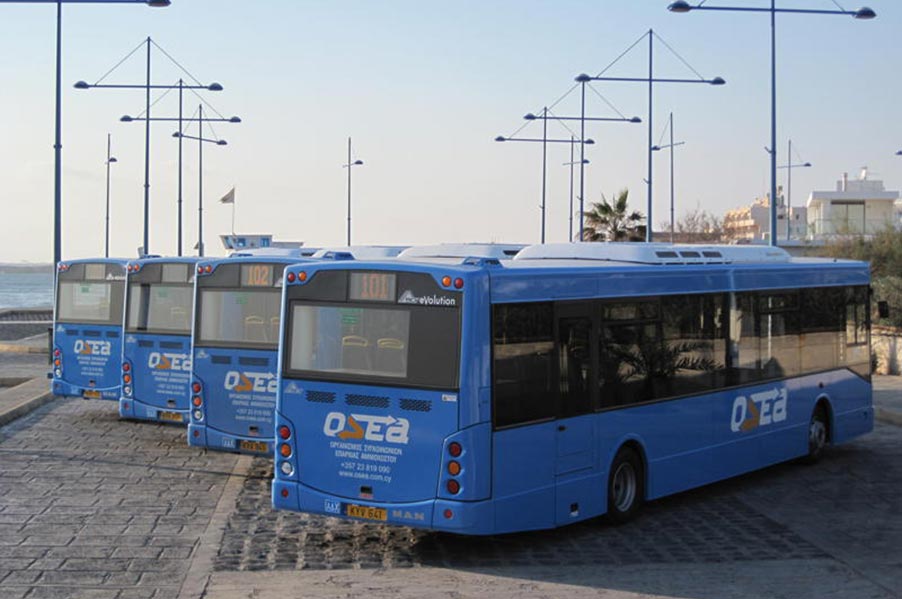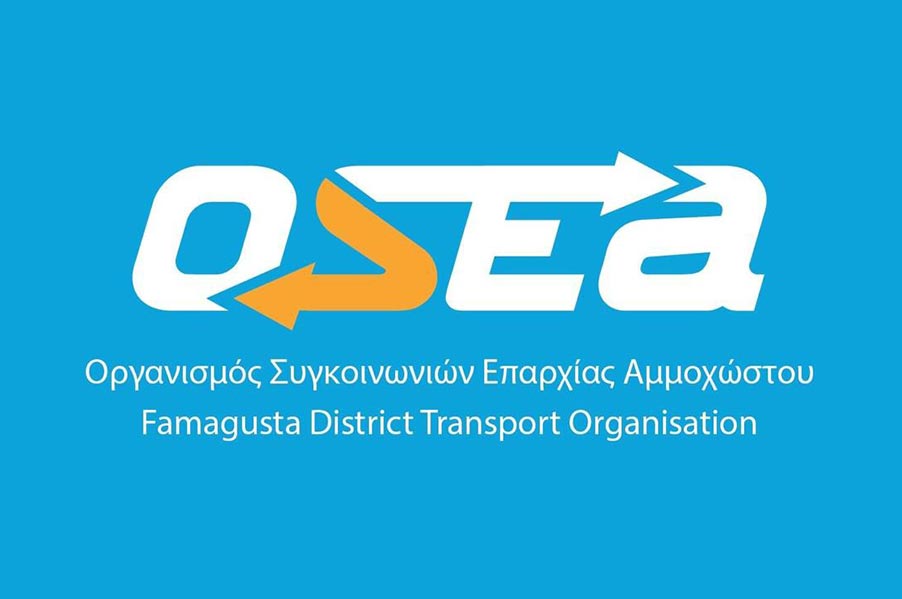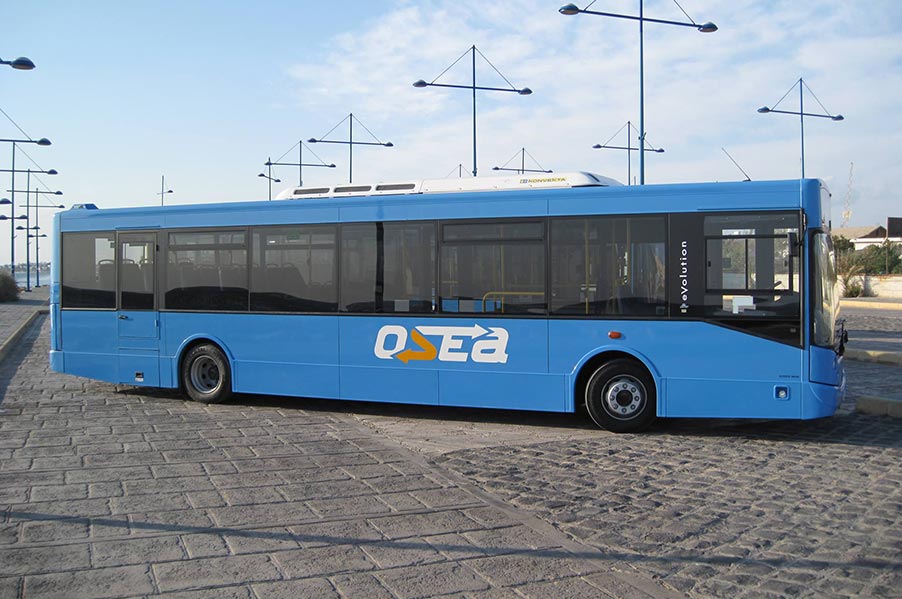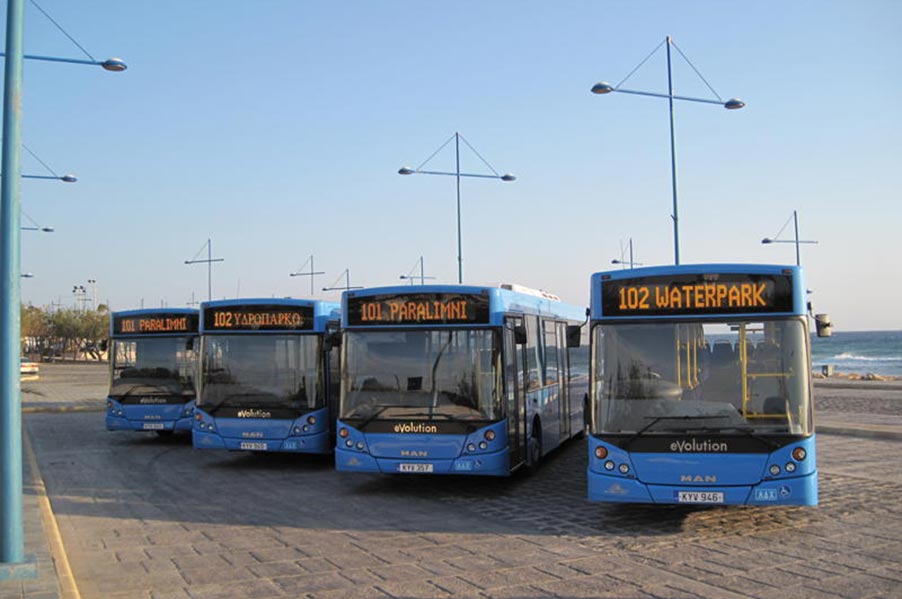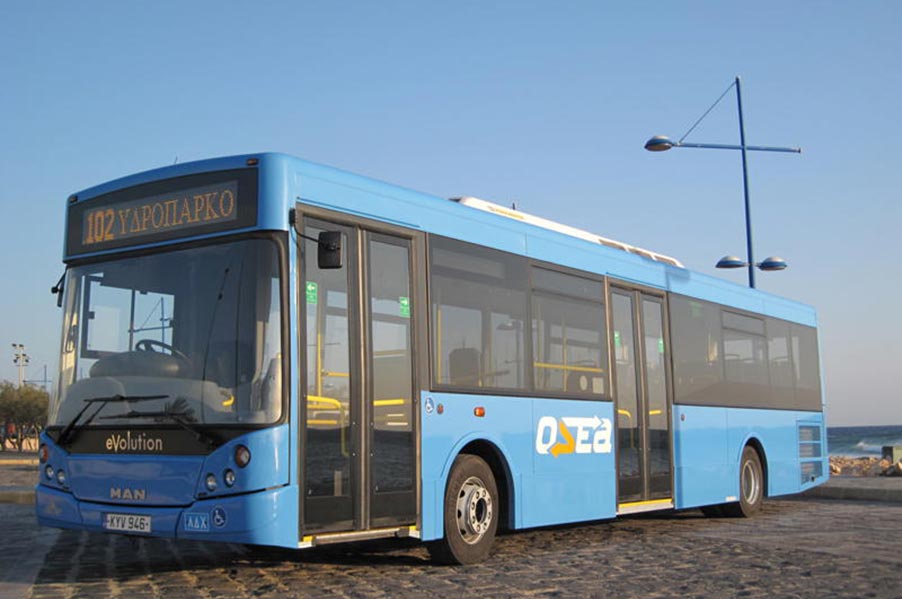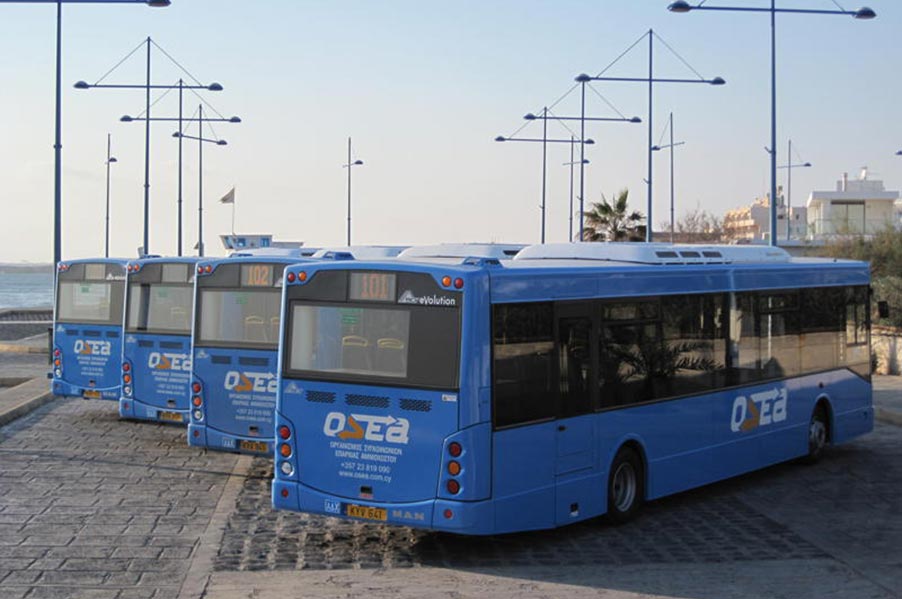 ---
Description
The new system of Public Transport Bus Services was launched across Cyprus on 5th July 2010. With this upgraded, modern, efficient and low-cost system, OSEA is committed to providing the best possible services to all social groups including people with special needs and mobility problems, students, soldiers, senior citizens, workers, visitors and in general everyone that wishes to commute within the geographic region that OSEA is responsible for.
OSEA operates all bus routes within the non-occupied Famagusta District, as well as bus routes from the non-occupied Famagusta District to Larnaca and bus routes from Larnaca to the non-occupied Famagusta District.
Please find attached within the application our program of busses numbers and their routes!