Demari Property Management & Services
;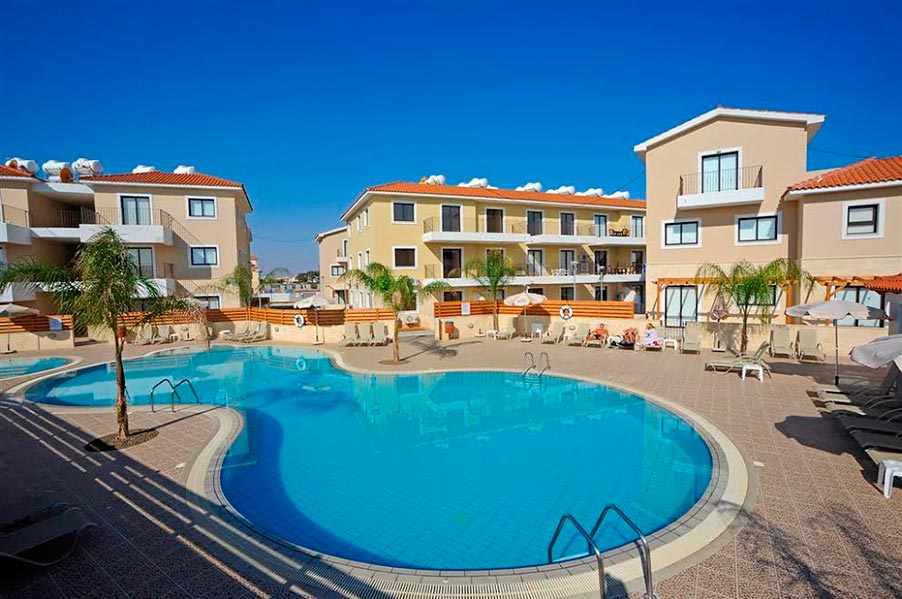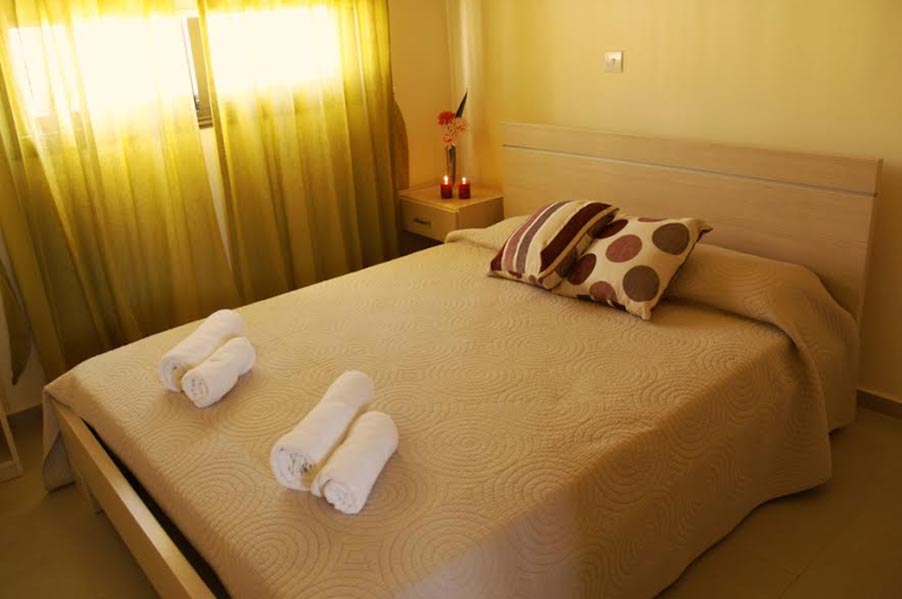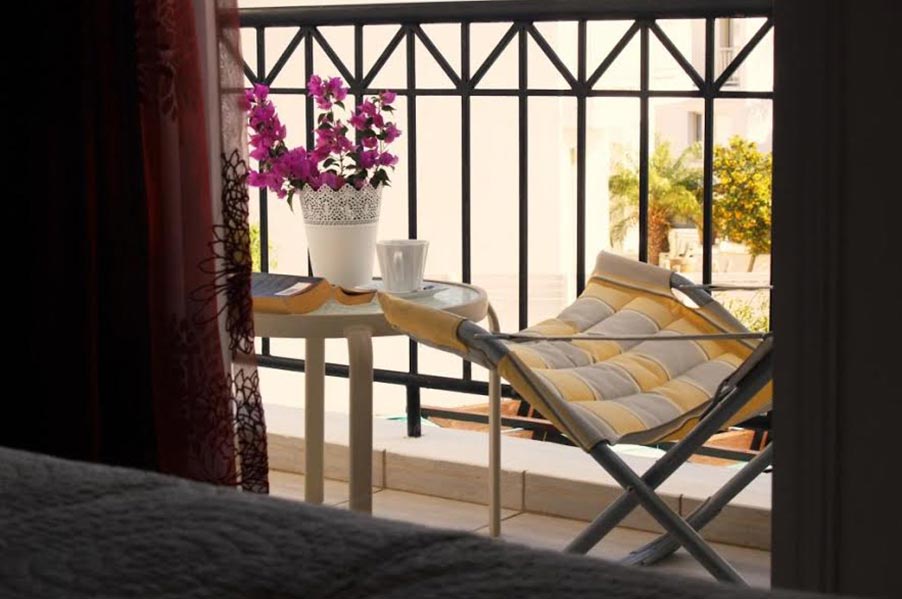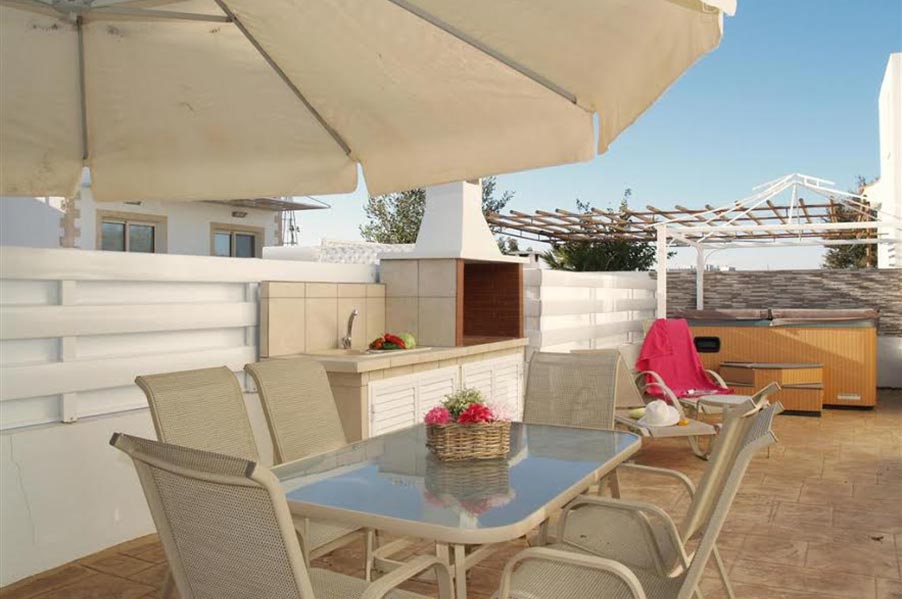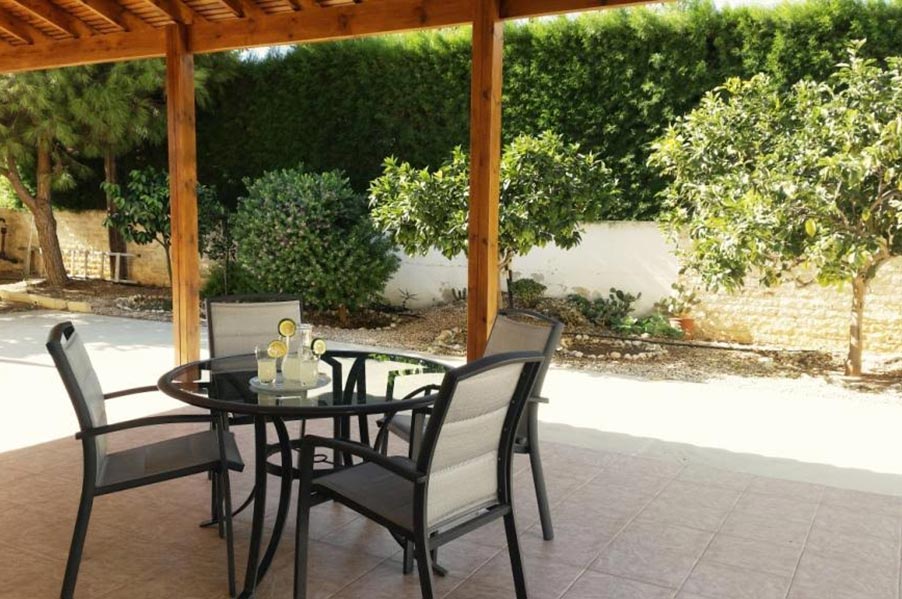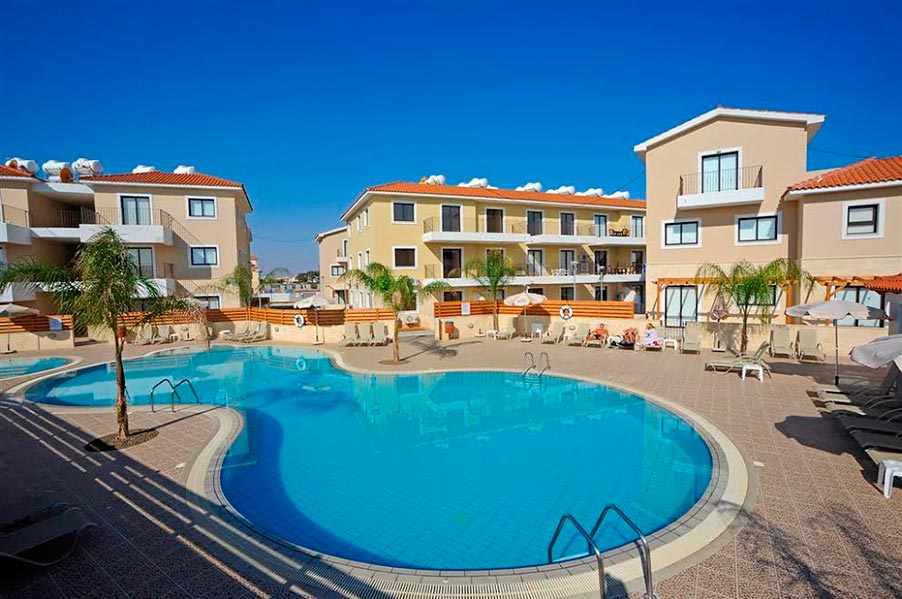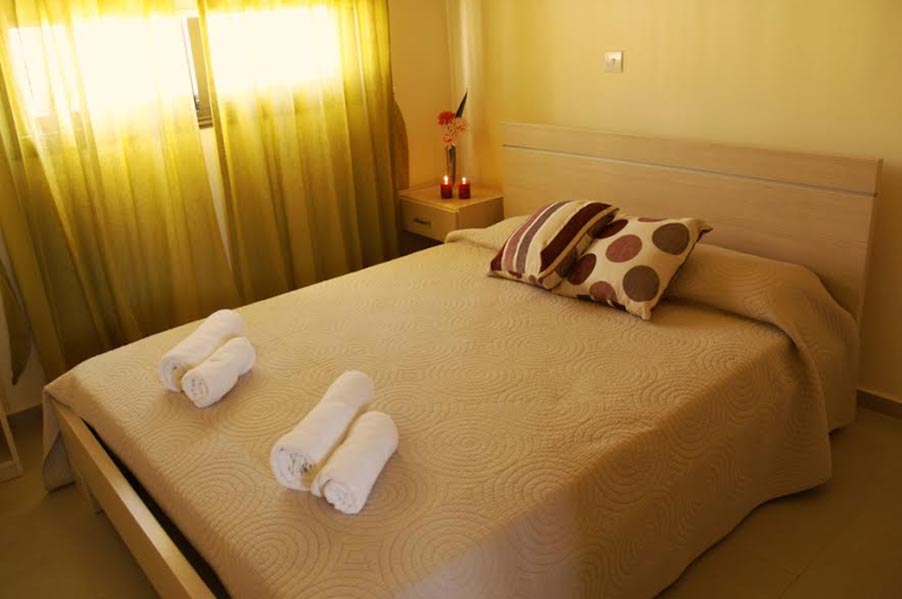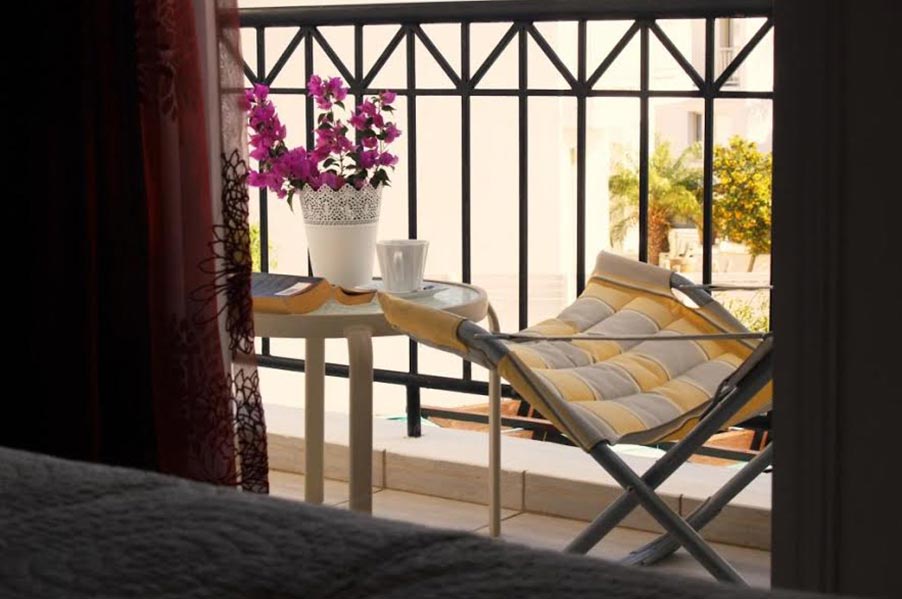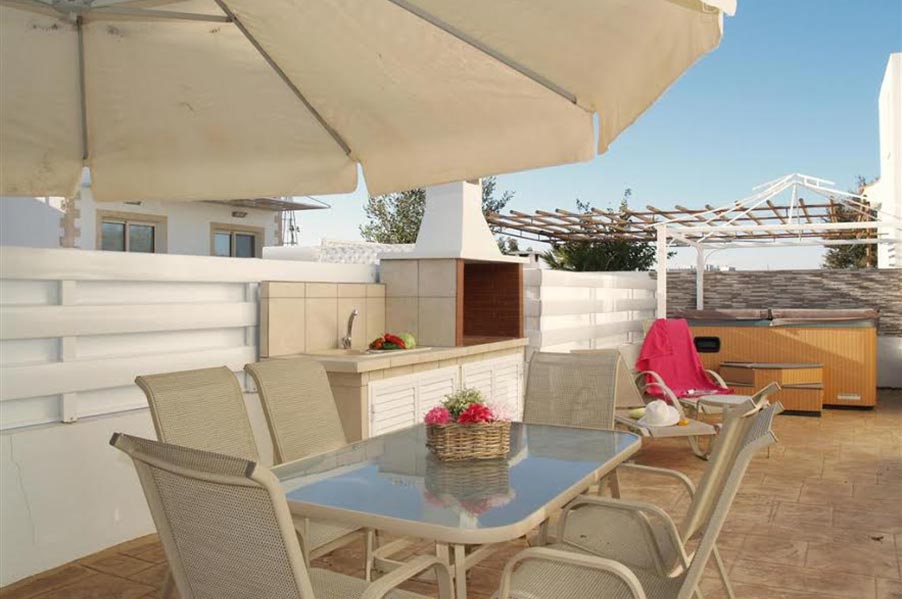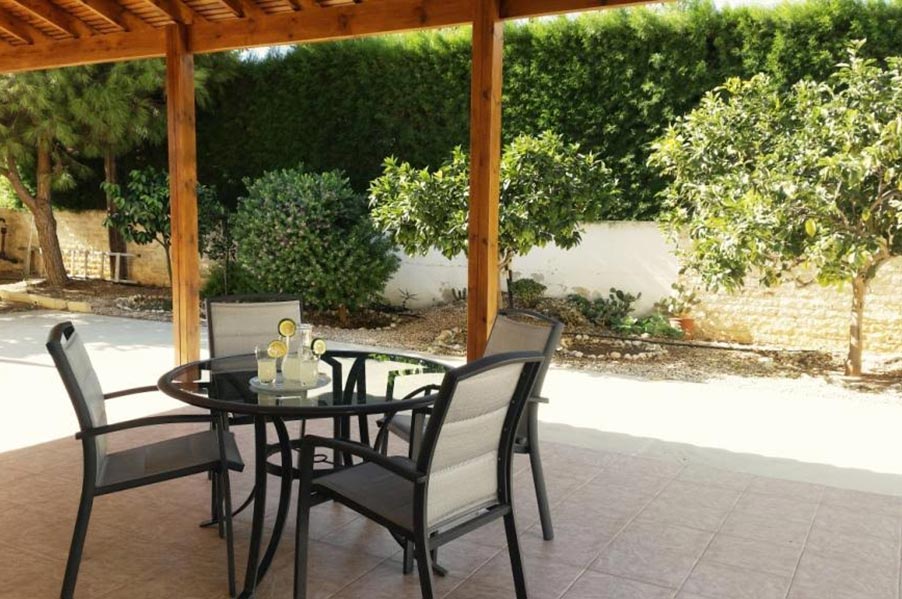 ---
Description
WHO WE ARE
Demari Property Management & Services Ltd is a privately owned company in the South East of Cyprus, with ten years of experience and a dedicated, professional and reliable source of property management services.
The primary aim of our company is for our clients to be confident that their homes, investment properties or residential complexes are professionally maintained, protected and cared for.
RENTAL SERVICES
Demari Property Services are able to offer you a wide variety of services. By understanding your needs and expectations, we will be able to offer you the most suitable services to meet your holiday criteria. We are always ready to respond to your requests in order to enjoy safety and comfort on your holidays.
Right after your booking is confirmed, you can let us know of everything that you would like us to arrange before your arrival. From car rentals, airport transfers, holiday essentials, boat trips, excursions, beauty treatments or even a gourmet catering to your holiday home to celebrate a special day! This is a great way to help you budget your holiday better if we can arrange as many things as you wish in advance.

PROPERTY MANAGEMENT SERVICES
Demari Property Services is not only a rental company, we also manage a portfolio of properties with years of combined knowledge and experience providing a high quality accommodation for the best possible holiday experience.
With our professional and dedicated management team at your disposal, all your headaches and stress of managing your property away will be removed, giving you peace of mind.
We are always looking to expand our exceptional portfolio of properties and to welcome new villa owners to Demari Property Services family. If you own a property and would like to consider renting it for all or part of the year in order to maximize the potential rental, please contact us and we will be delighted to send you further details regarding management and rental of your property.
We look forward to SERVE YOU!!!