;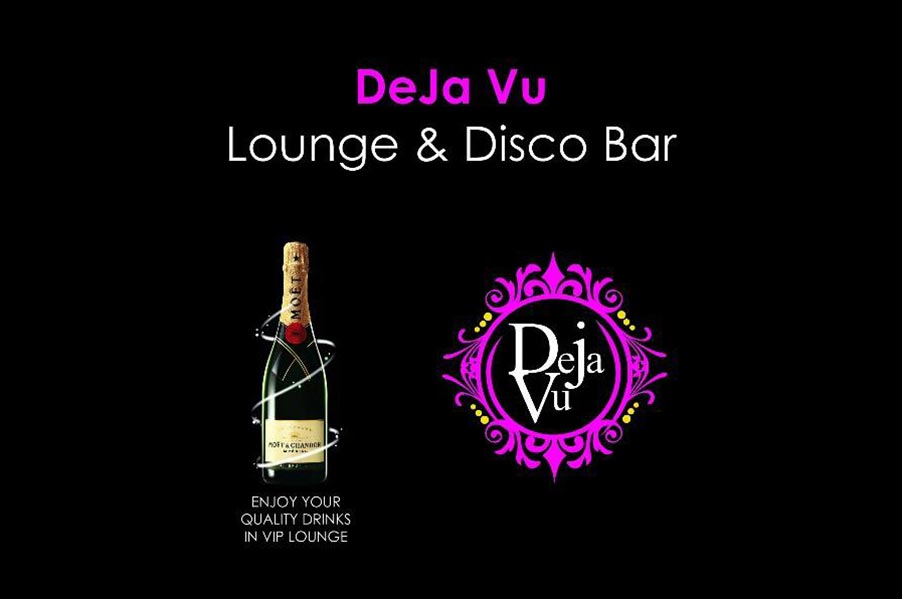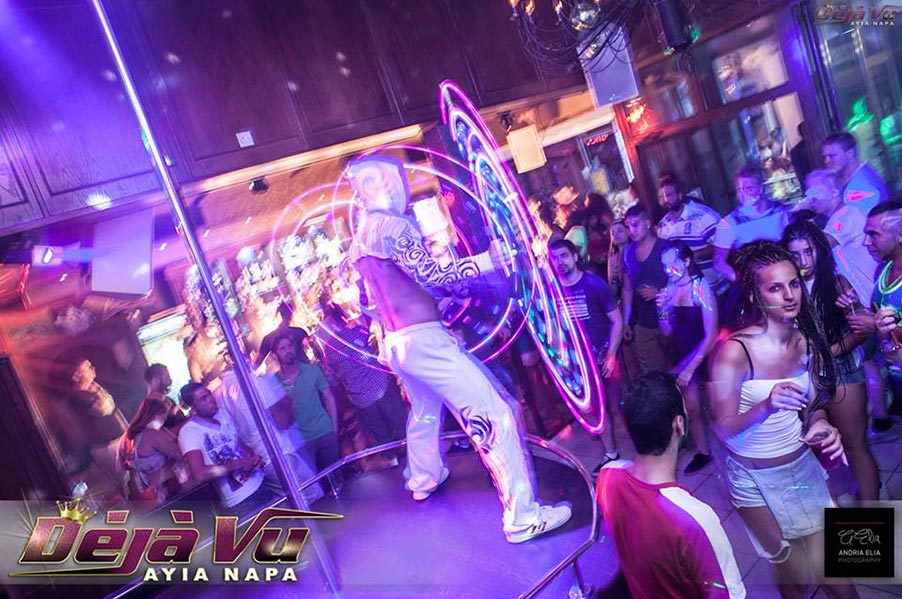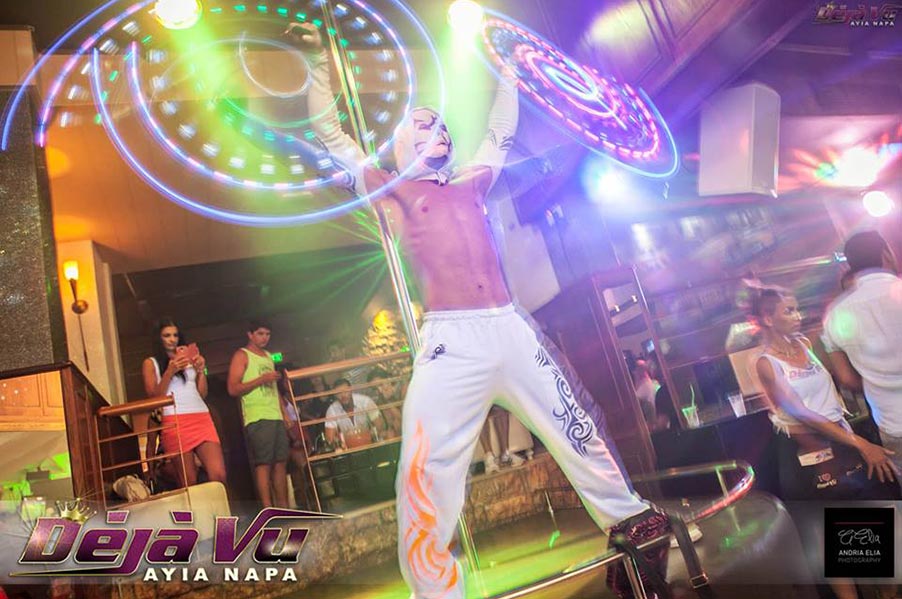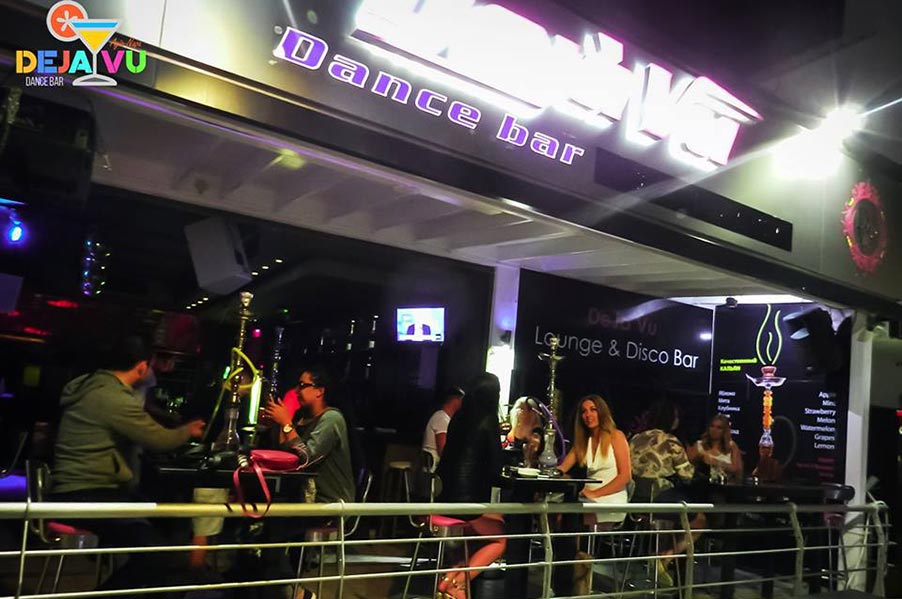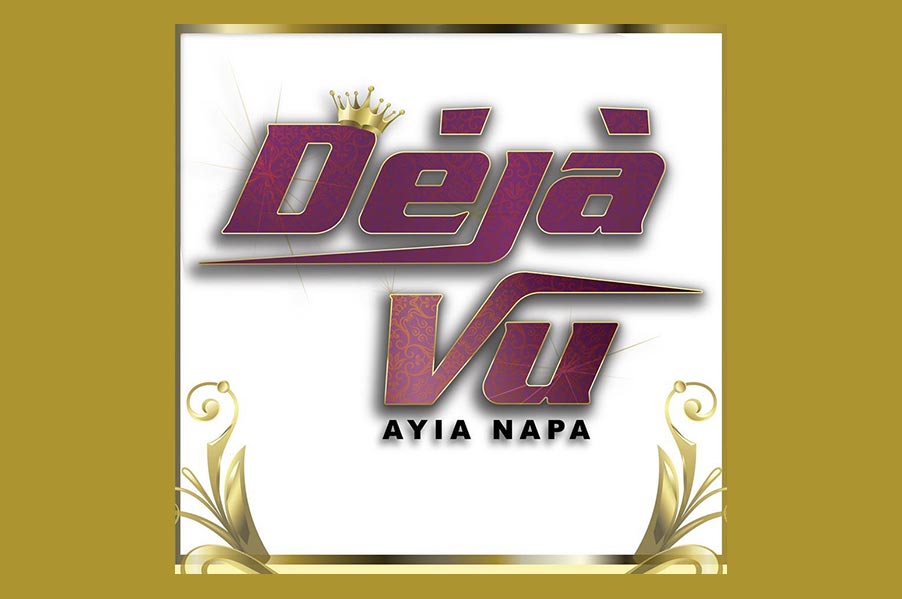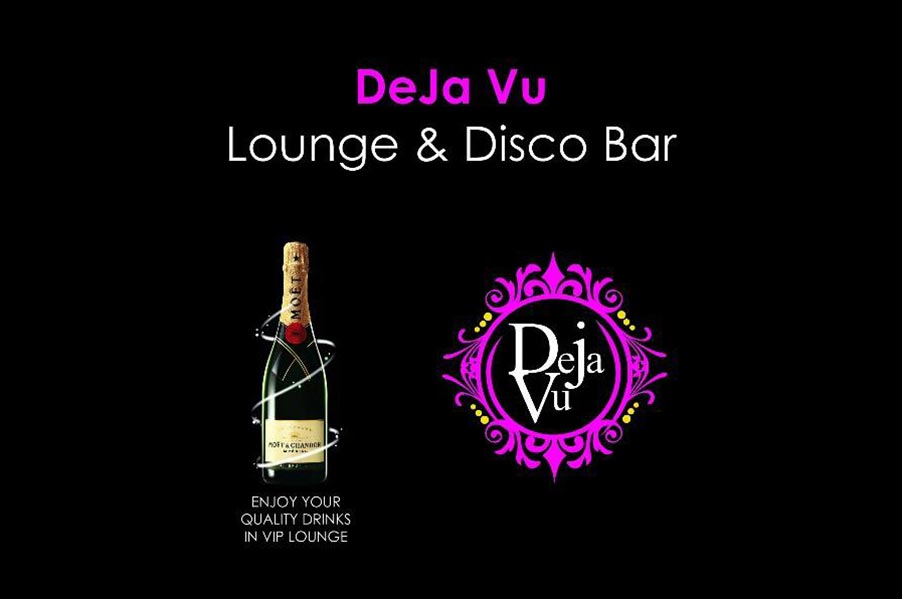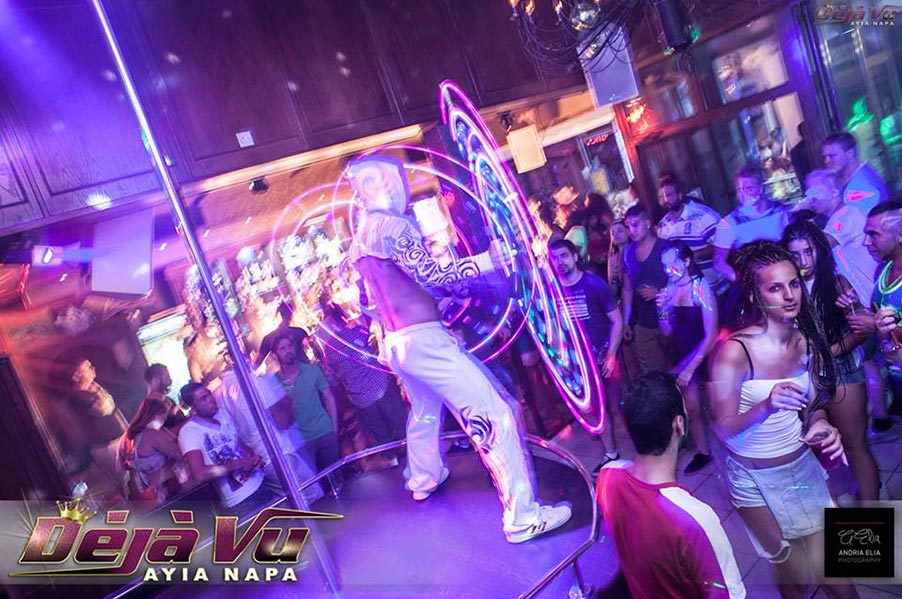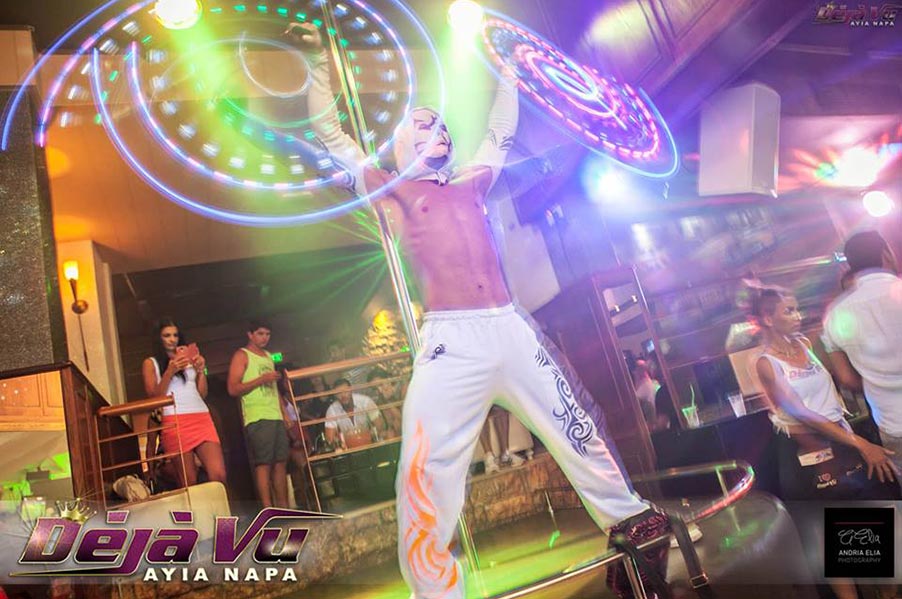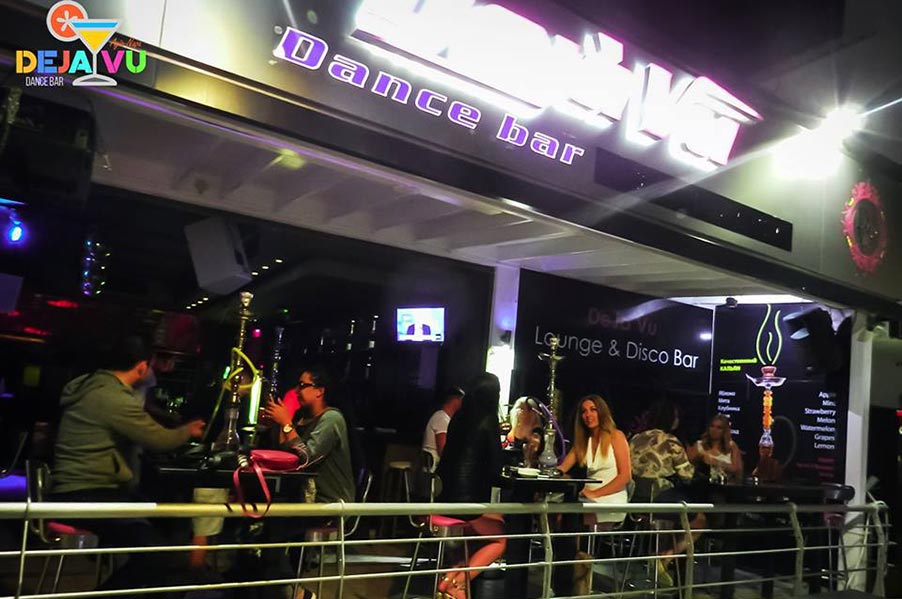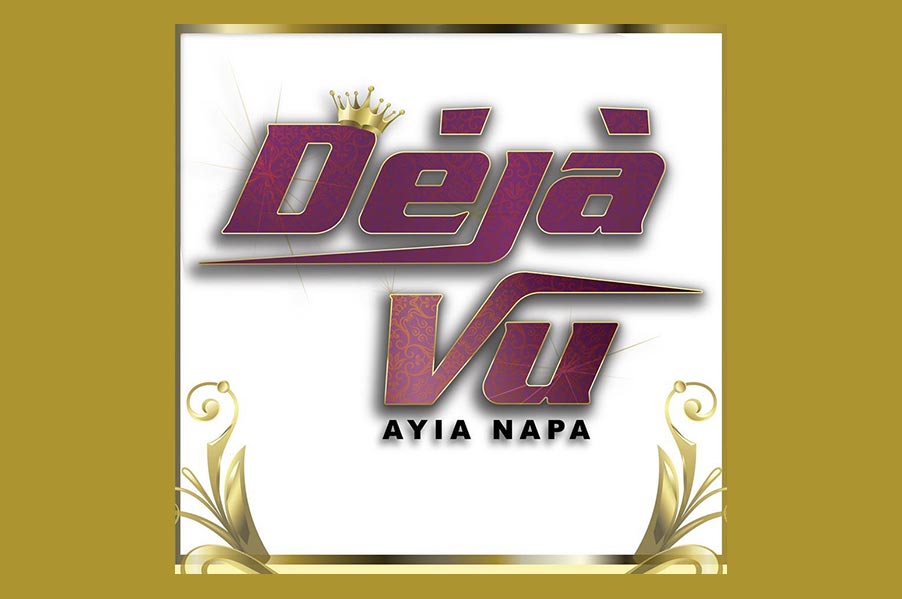 ---
Description
Déjà Vu Bar Ayia Napa | An overwhelming sense of familiarity!!!
Déjà Vu offers its visitors something special, memorable and pleasant for them to always want to return and re-live their great experiences once again.
Check out our eventful entertainment programme, and supreme quality service.
Snack available with a mixture of Fusion and modernistic snacks of today.
The first floor houses our VIP Lounge Area with comfortable sofas and Waitress Bottle Service.
The Main floor has a large dance area and stage for those who want to shine!
Even your first visit will have a real sense of Déjà Vu.
Déjà vu is your place of choice to watch a game, drink or dance the night away with friends.
Special Features:
Free Wi-Fi
In Ayia Napa square
Takes bookings
Walk-ins welcome
Good for groups or parties
Table service and outdoor seating
Free transfer
Walk-ins welcome
Good for groups or parties
Payment Methods:
MasterCard, Visa and American Express
Cash
Working Hours: 20:00 - 02:00