;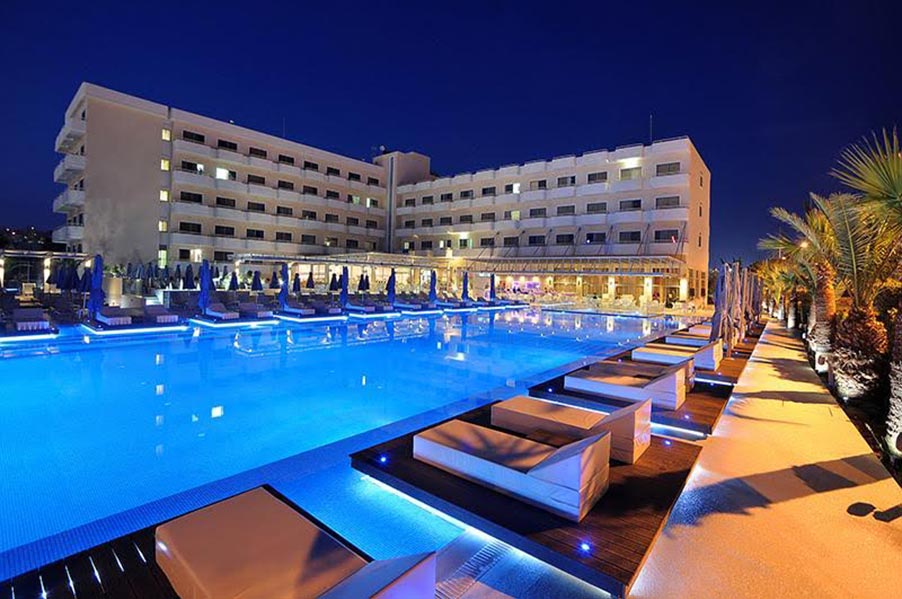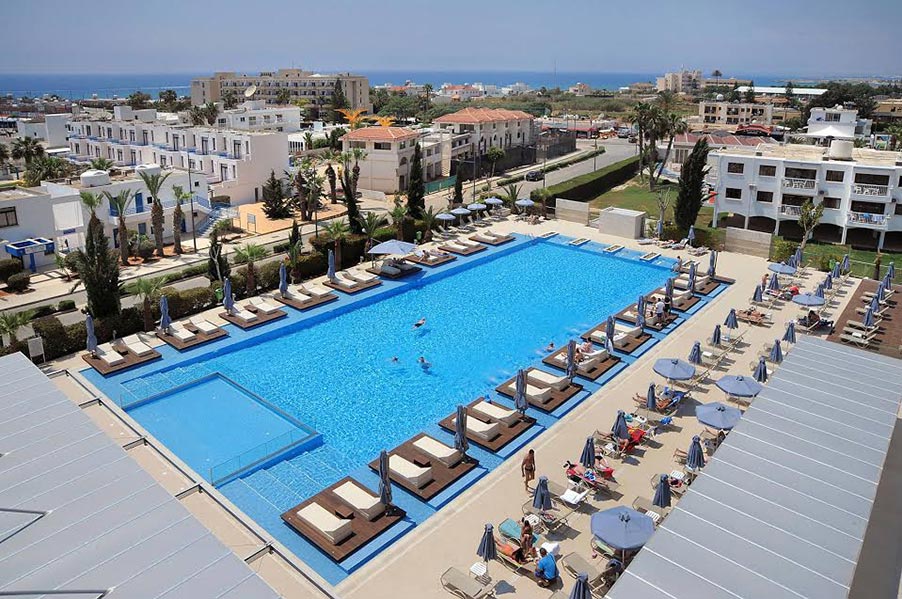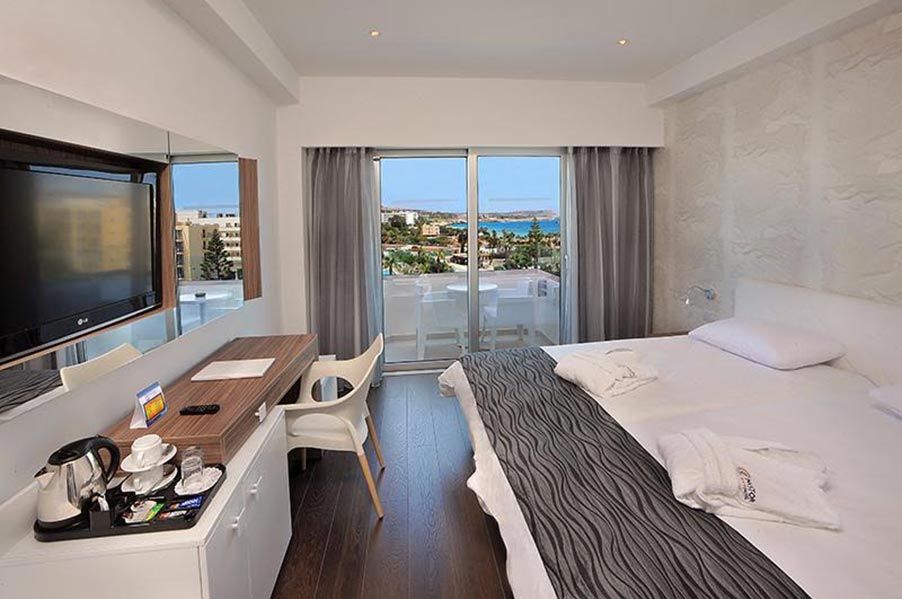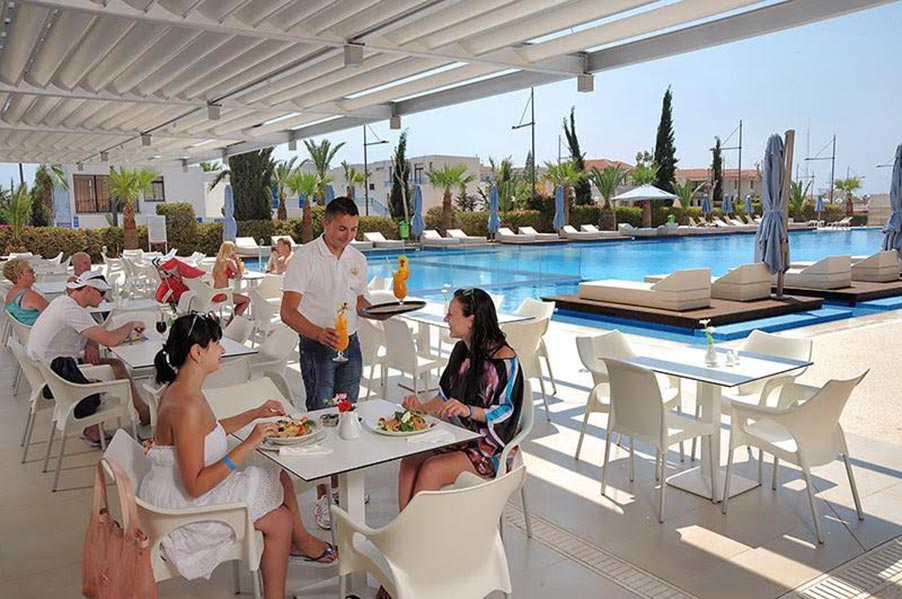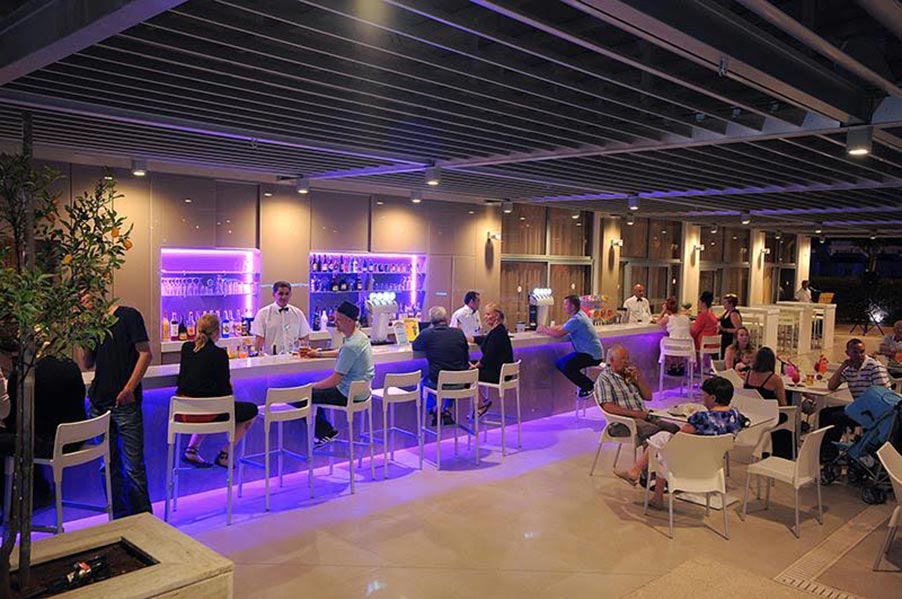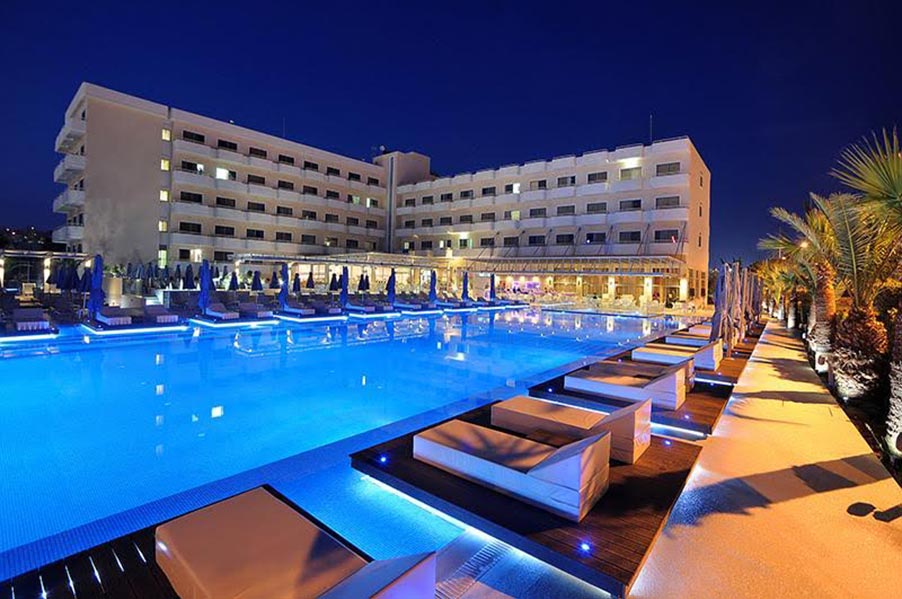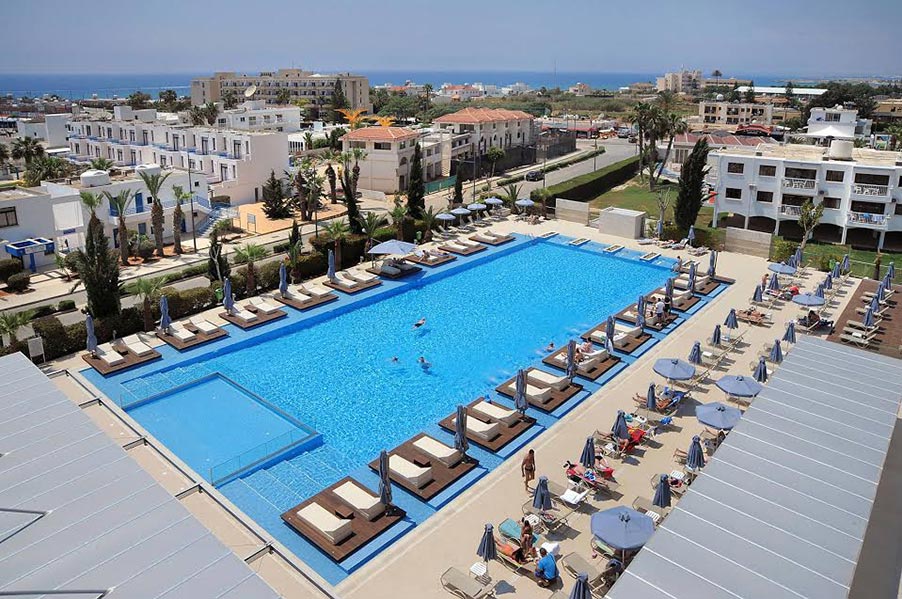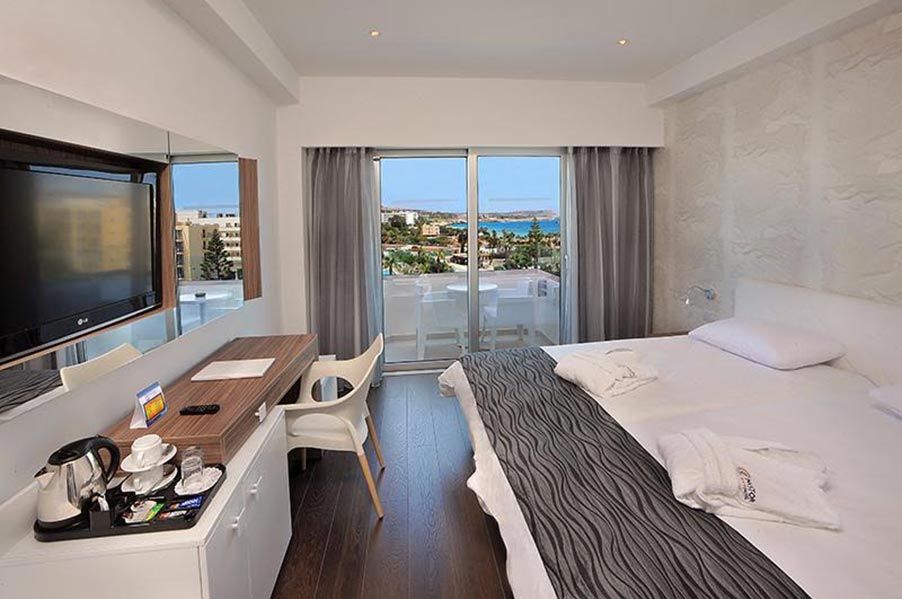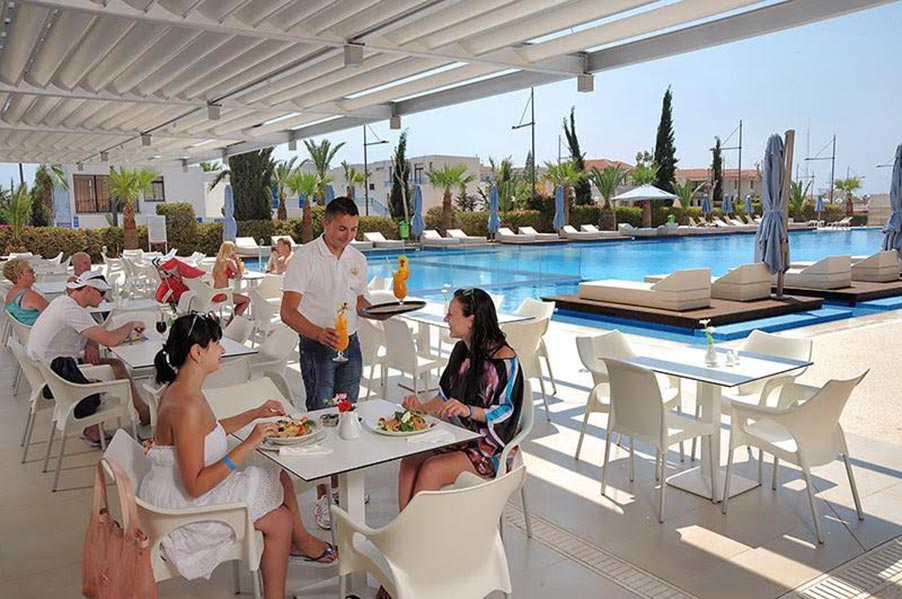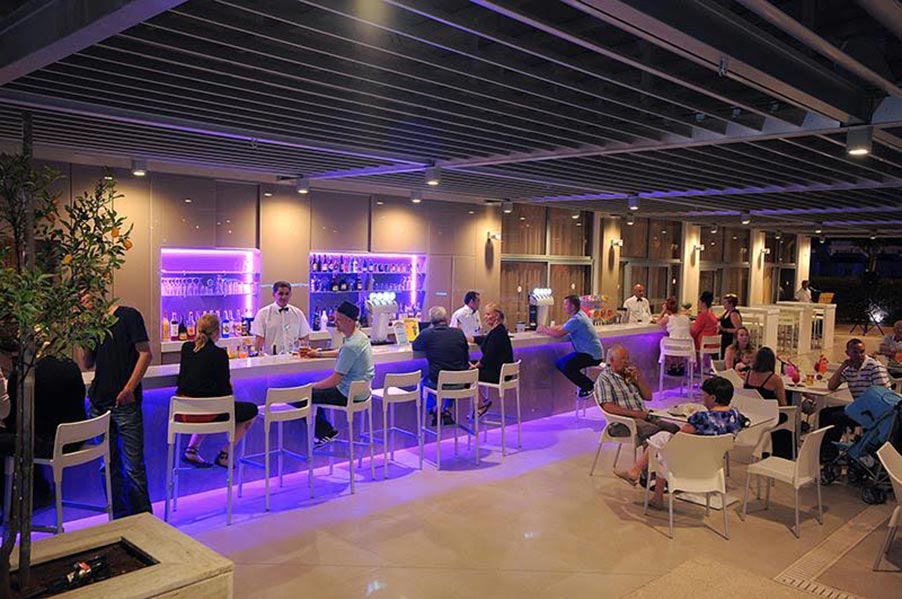 ---
Description
WELCOME TO NESTOR HOTEL
NESTOR HOTEL Modern and welcoming is a friendly family and fully renovated luxurius hotel. For location you can't beat the Nestor Hotel as it enjoys an excellent location, just a few minutes walk from the most beautiful white sandy beach, fishing port of Ayia Napa and the lively City centre with its numerous bars, restaurants and shops. It is also just a 2 minutes walk from the Thalassa Museum.
Who is Nestor
A son of Neleus and Chloris and King of Pylos in Greece. He took a prominent part in the Trojan War, acting, as counselor of the other Grecian chiefs, but was equally distinguished for his valor in the fields of battle. Homer extols his wisdom, justice, bravery and eloquence. He lived to so great an age that his advice and authority were deemed to those of the immortal gods.
Hotel Facilities
Guest Facilities
• 24 hour Reception
• Lounge with Satellite TV
• Internet
• Wi-Fi (2015 free wifi in common use areas)
• Hairdressing Salon
• Room Service
• Laundry & ironing service
• Courtesy room
• Wheelchair Access
• Car Hire
• Sightseeing Tours
• Cruises
• Money Exchange
• Taxi Service, etc

Leisure activities
• Sporting activities
• Indoor pool
• Tennis court
• Gym
• Sauna
• Steam Bath
• Massage
• Table tennis
• French bowls
• Billiards

Entertainment
• Themed Dinners
• Karaoke
• Live music every night
• Cyprus & Greek dancing show
• Cocktail demonstration
• Cooking demonstration
• Greek lessons – learn a few phrases
• Internet access
Lobby Area
All our Bars, Restaurants and lobby area are fully rebuilt to reflect modern, lifestyle venues, combining high quality materials with light airy colours.
Conferences & Meetings
Take your business gathering or social event to a new level in the contemporary and professional setting of the hotel's Conference Centre, which can accommodate up to 100 delegates or guests. Our catering services can be tailored to your needs, offering coffee breaks, meals and cocktail receptions as required. In terms of technical equipment and support, all the latest audiovisual equipment can be arranged.
PAYMENT METHODS:
- All major credit cards
- Cash