;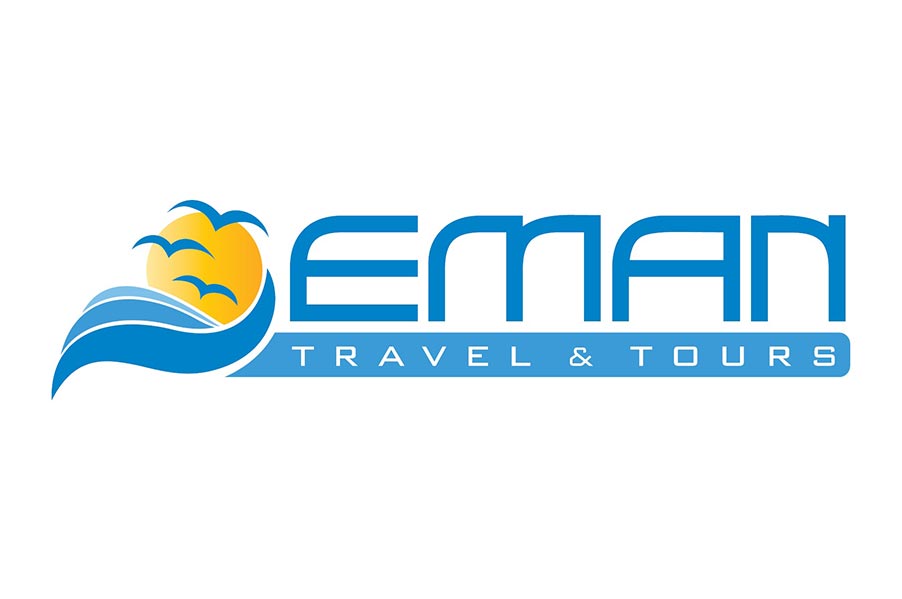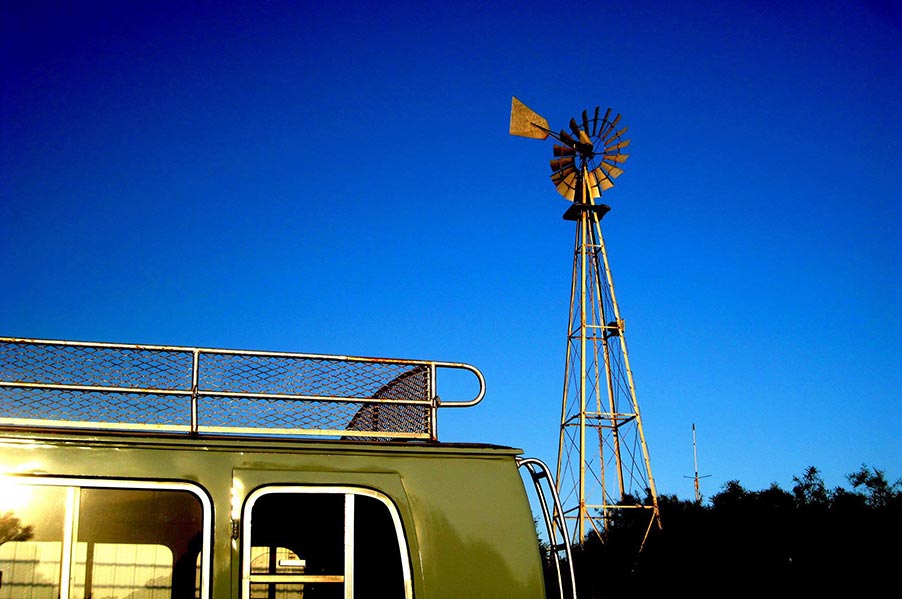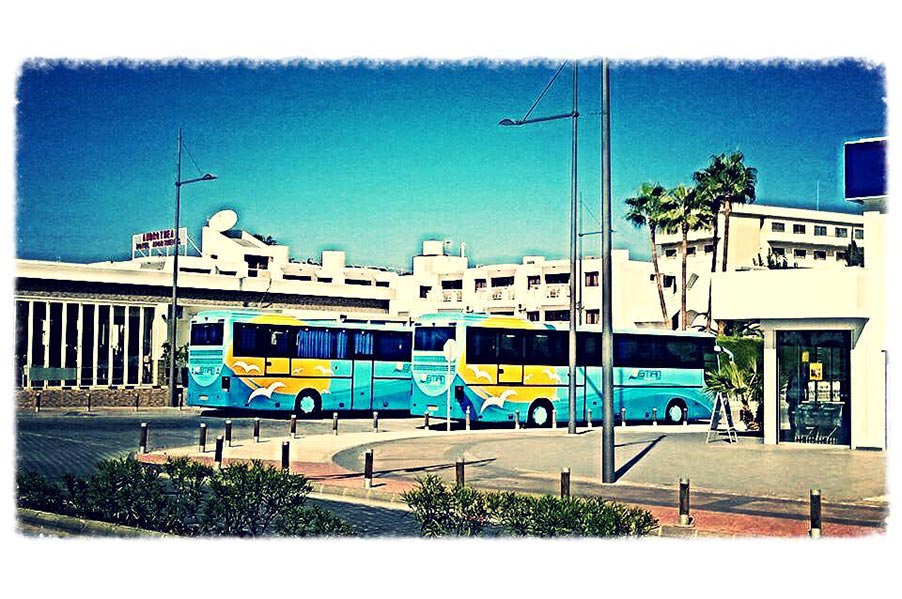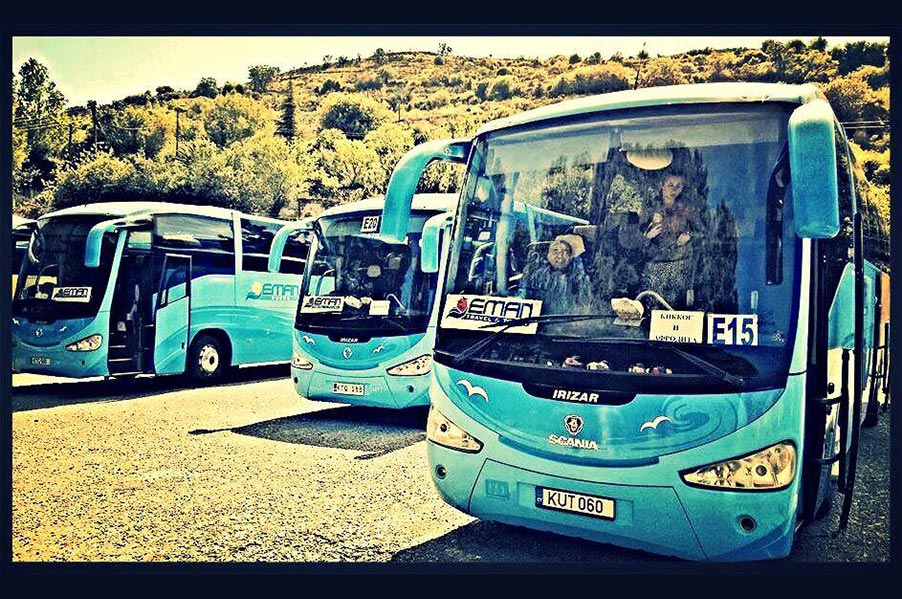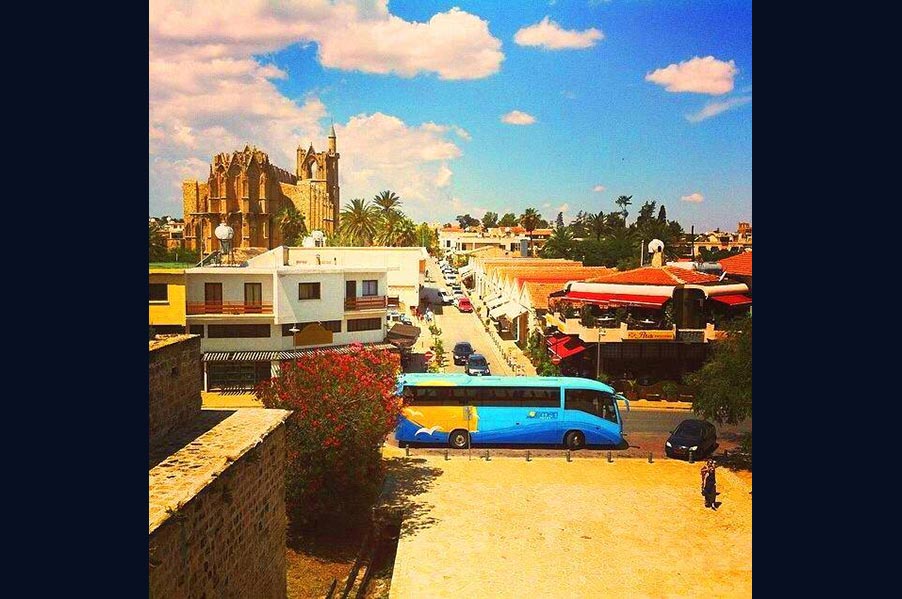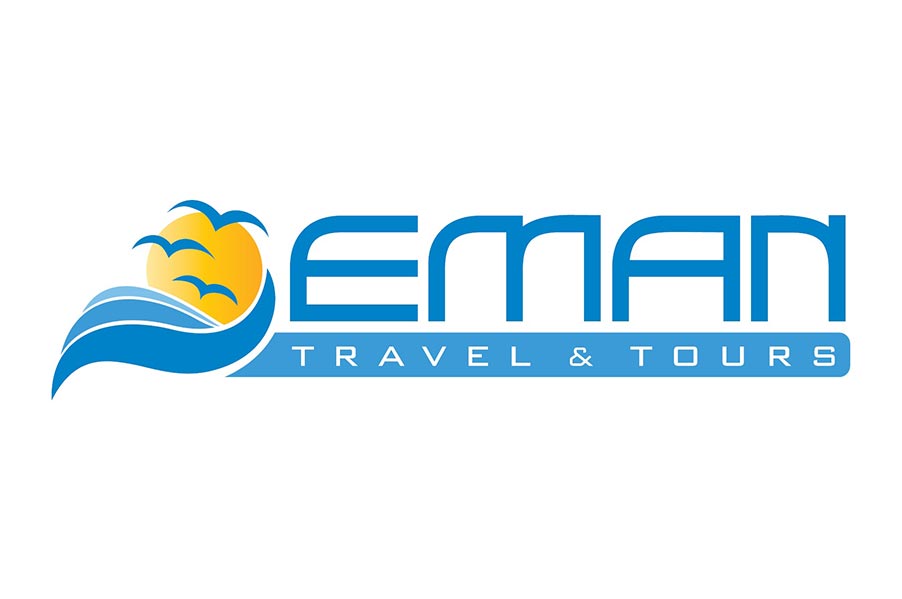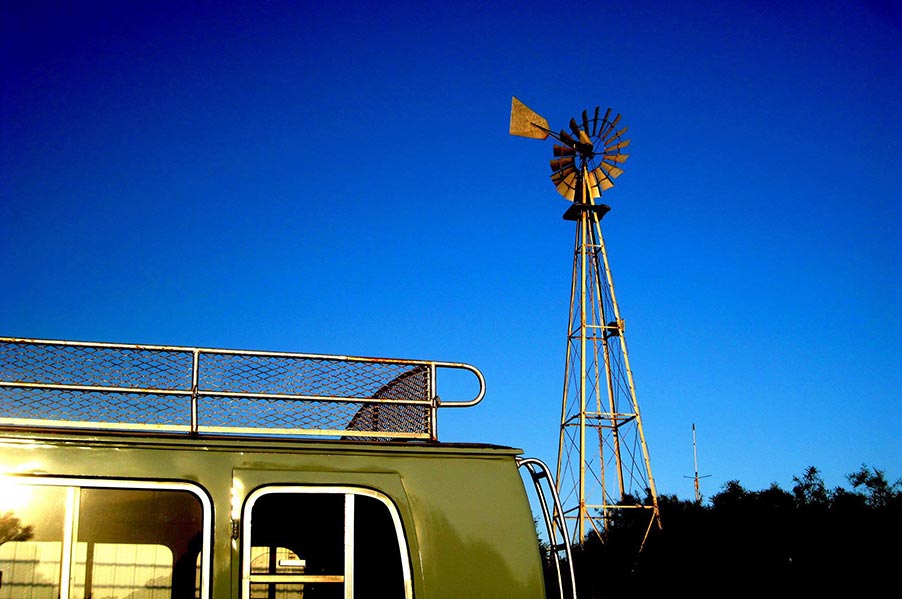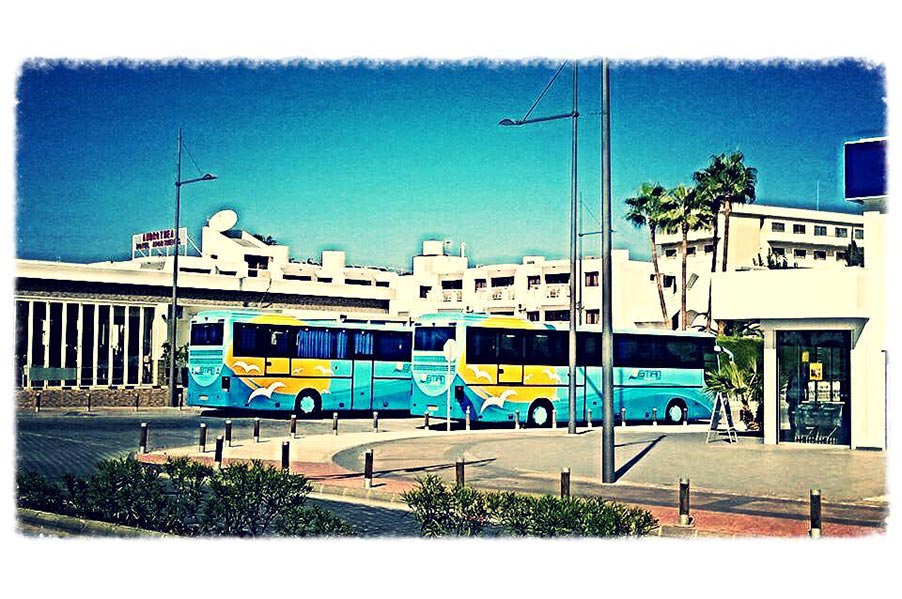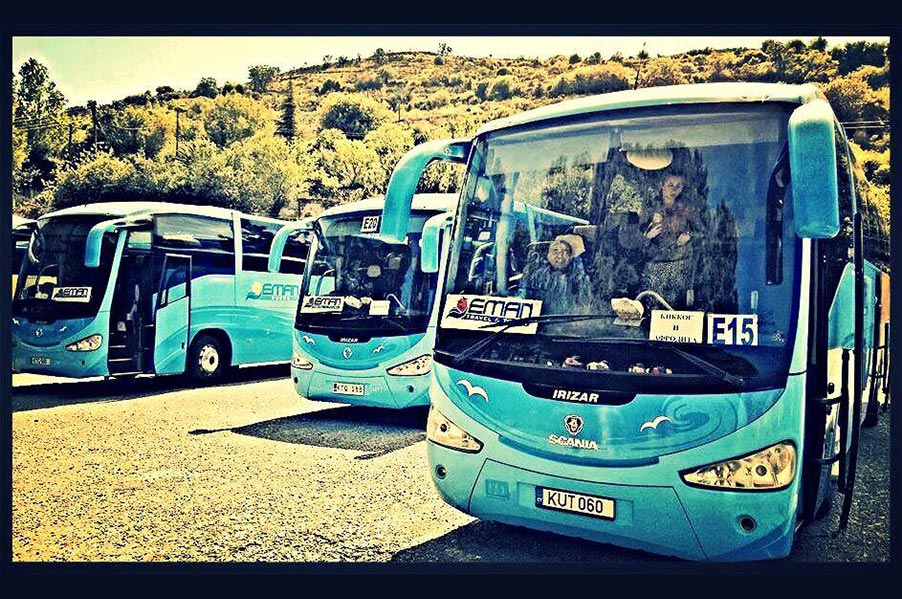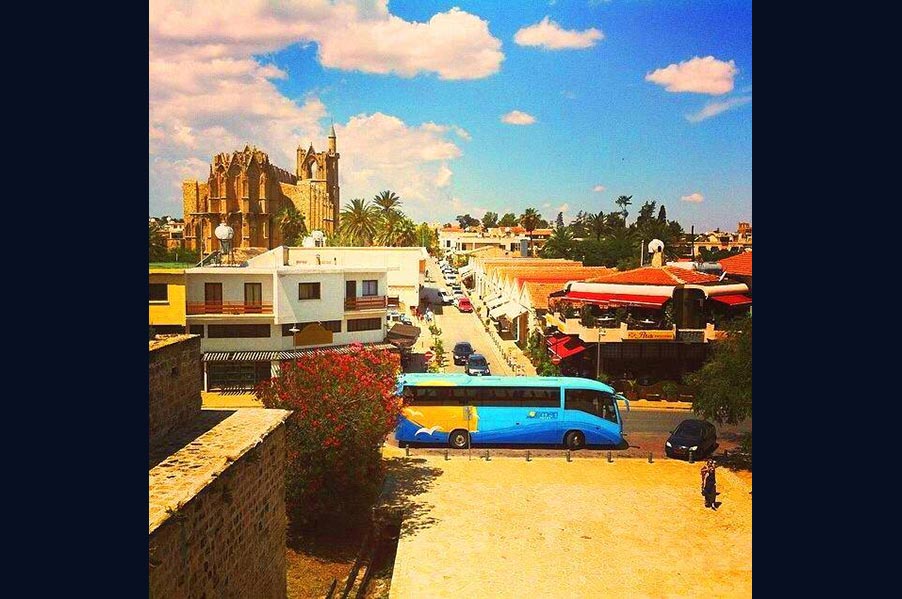 ---
Description
Our company and staff welcomes you to the island of love and beauty!

EMAN Travel & Tours was founded in 1987 in Agia Napa, Cyprus. Our sister company EMAN Buses has been operating locally in the bus transportation industry for more than 40 years. We specialise in organising English and Russian Guided Coach Excursions around the island at the best prices available!
Our new luxury air conditioned coaches are fully equipped to make your sightseeing trip an unforgettable experience. Our guides are among the best in Cyprus and are fully licensed by the Cyprus Tourism Organization. Our coaches pick you up and drop you off at your Hotel or from a prescribed pick-up point nearby.
You can book our excursions by visiting our offices. Our excursions are also sold by many other travel agencies in Ayia Napa, Protaras, Larnaca and the rest of the island. Your Hotel reception can also help you with excursion reservations.
Through the years, EMAN has grown into a well-known and a prestigious national brand. Our main aim has always been to provide high quality services and to ensure that all of our customers are treated with a personal and friendly service and a warm welcome!

• Sightseeing coach excursions
• Bus and mini bus hire & private group excursions
• Boat & diving trips
• Fishing trips
• Car hire
• Private photoshoot sessions
• Local amusement activity tickets (waterworld waterpark, magic dancing waters, flyboarding etc)
• Cruises to Israel and the Greek Islands
• One day flights to Israel