Outdoor Folk Art Museum For Traditional Crafts
;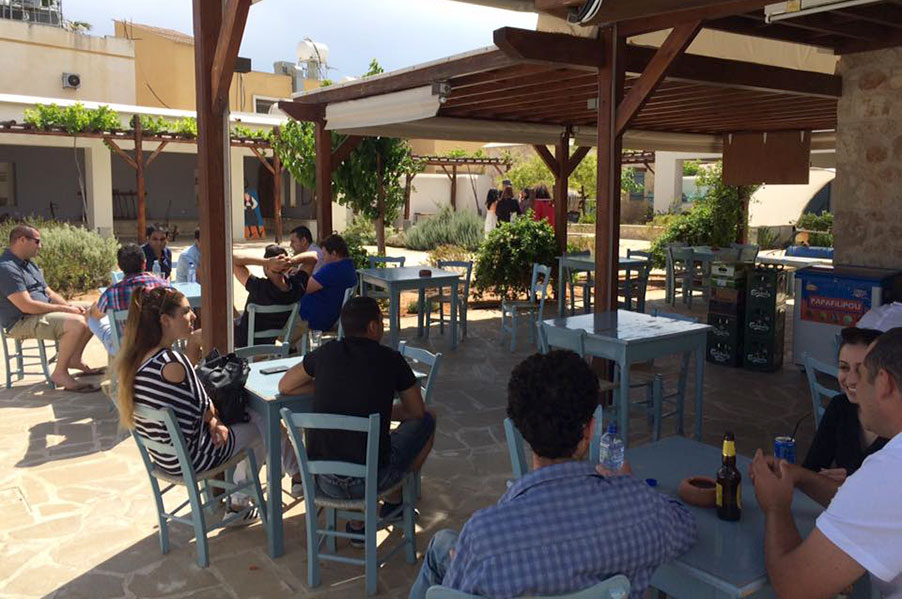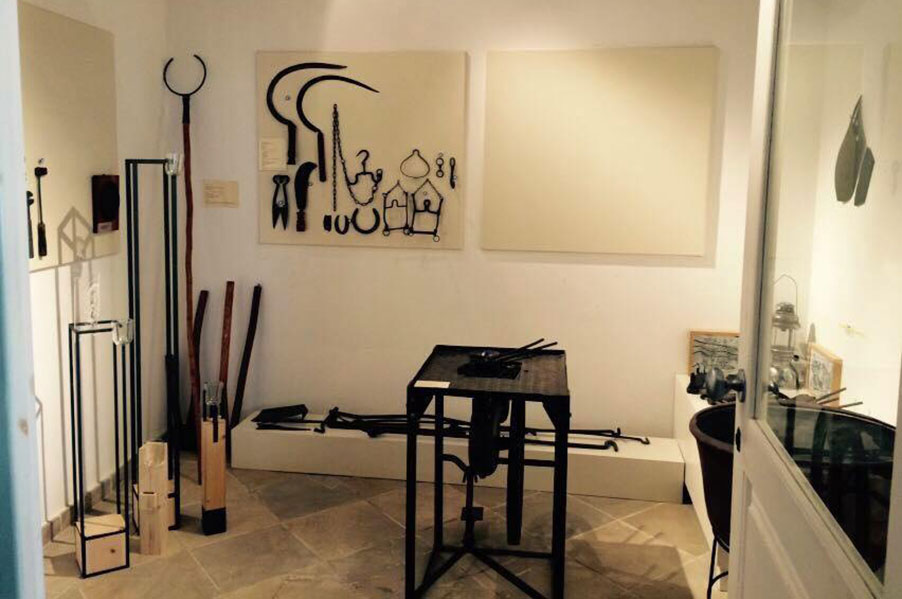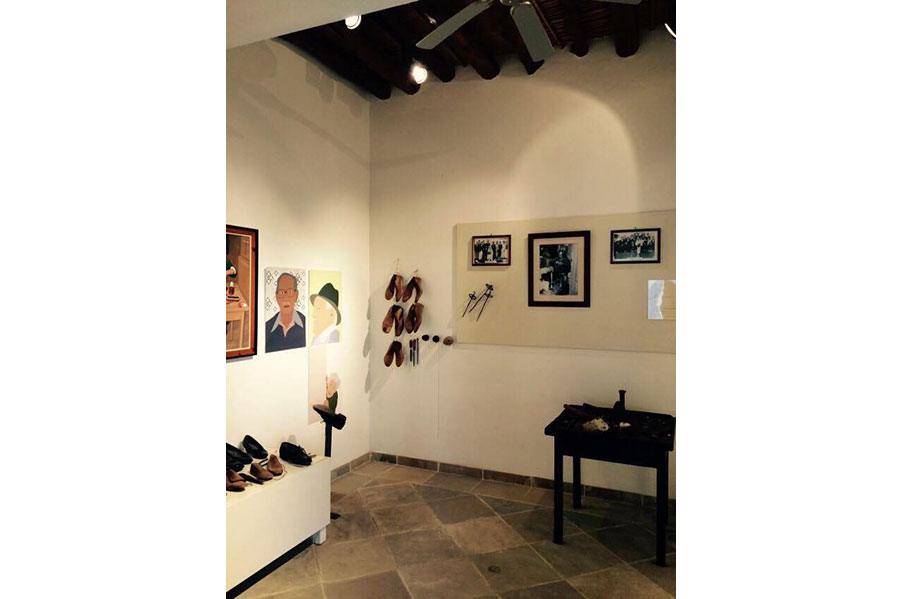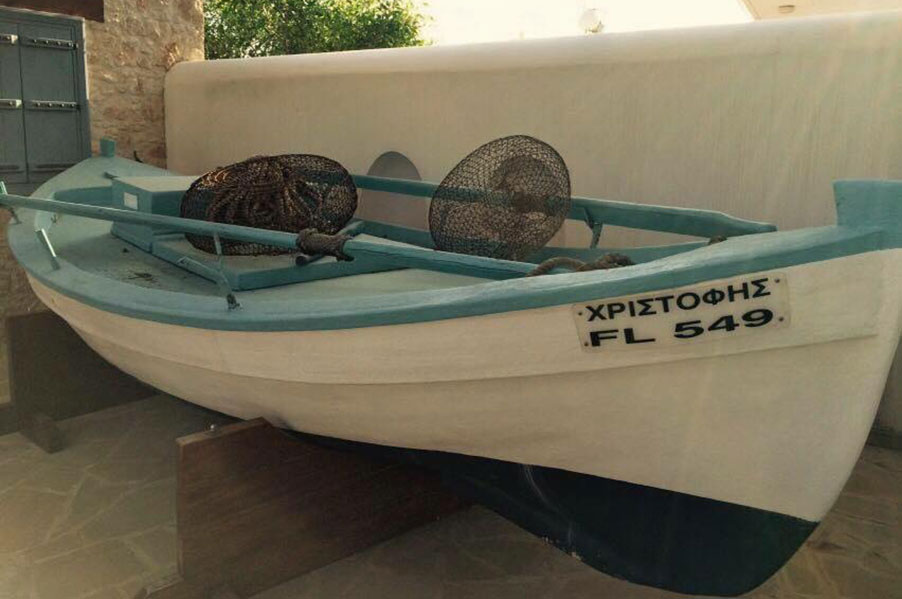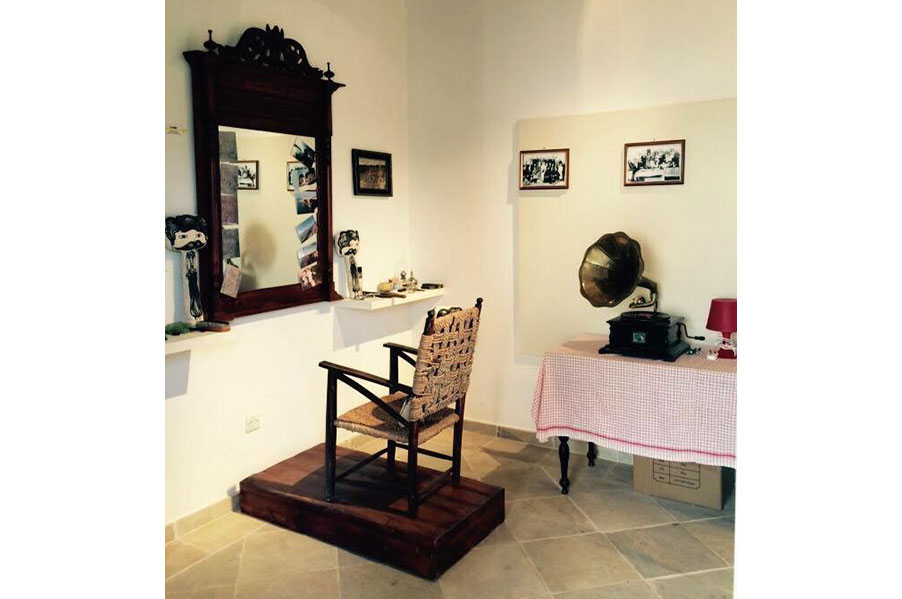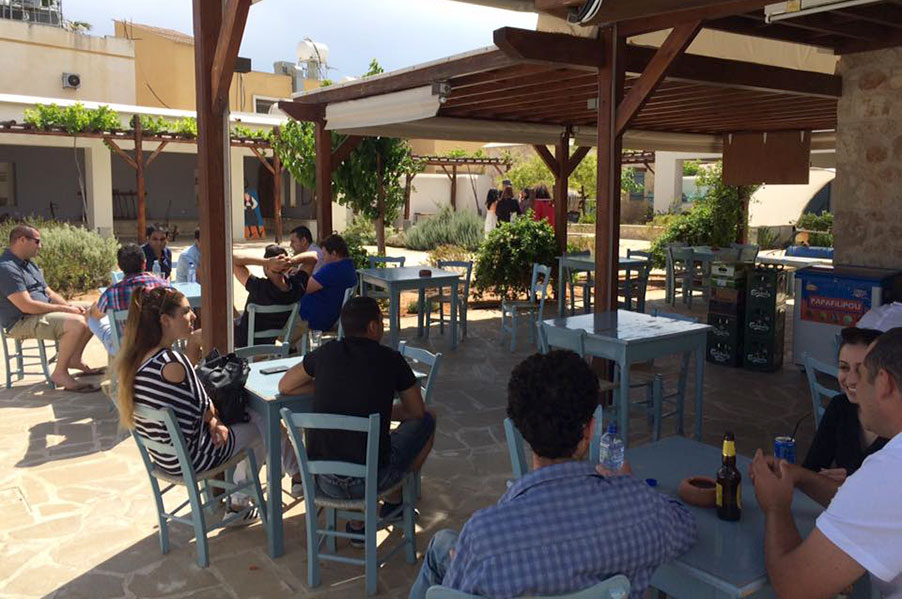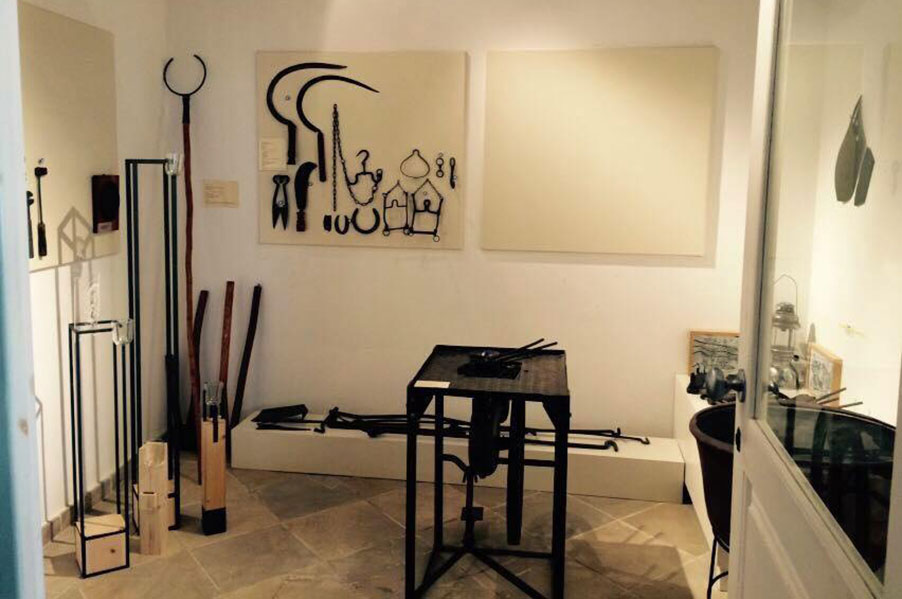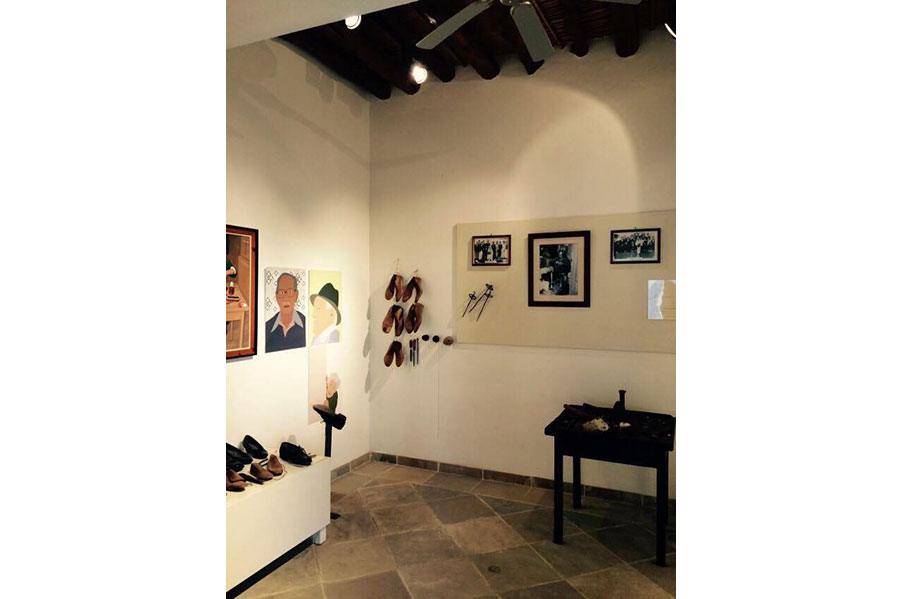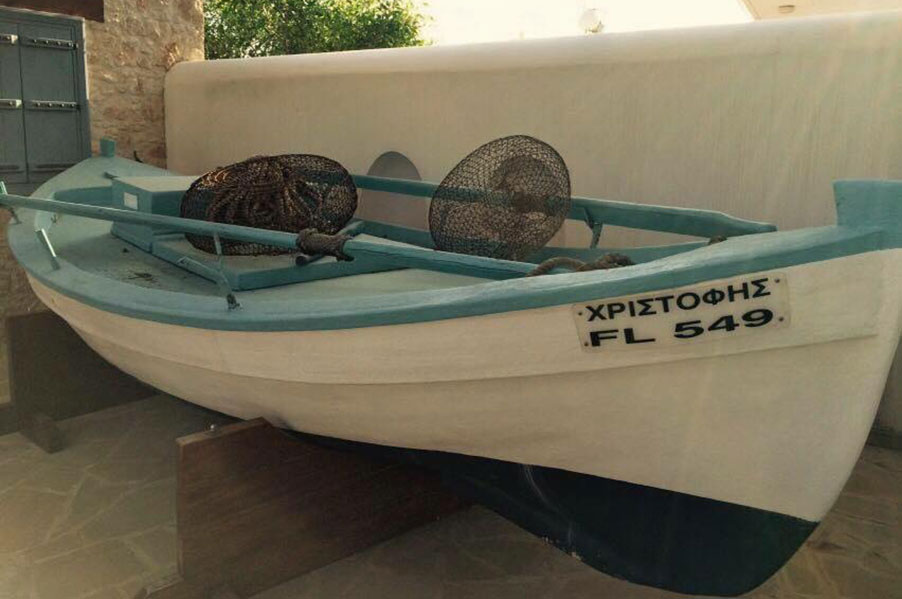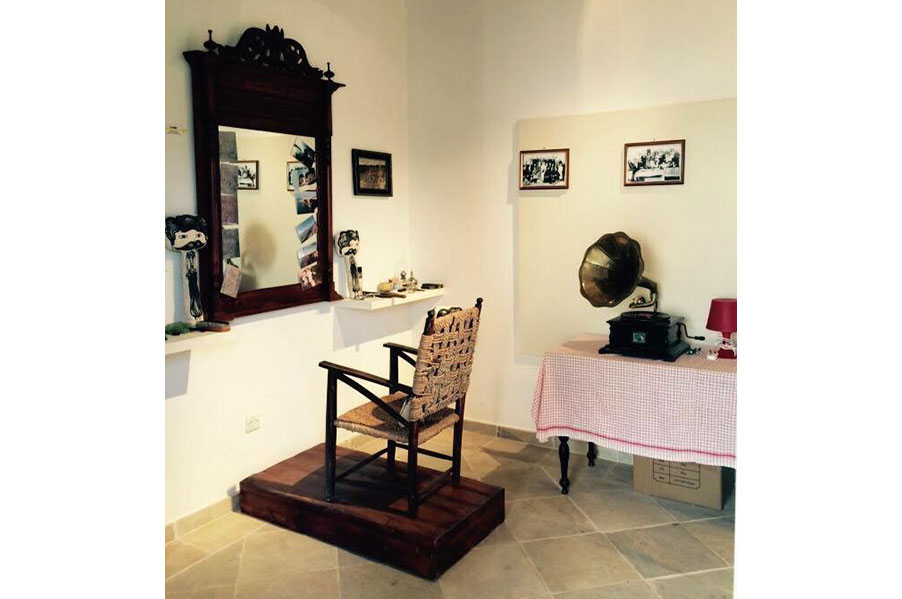 ---
Description
Discount 20% to anyone who shows the Phileas Guide Application to the cashier!!
The indoor and outdoor areas of the Folk Art Museum, as well as, the exhibition of the different household items and farming tools were arranged in collaboration with the Cyprus Handicraft Service and illustrate a typical Cypriot traditional house and functions.
Apart from the household equipment of a traditional Cypriot house, the Folk Art Museum also exhibits farming tools that were traditionally used by a rural family in the region.
All items have been kindly donated by the people of Deryneia and other neighbouring areas.
Special Features:
Wide Variety of Traditional Products such as:
• Olive oil
• Olive soap
• Strawberry jams
• Strawberry Liqueur
• Carob Syrop
• Loukoumia (Tradtional Sweet)
• Pastelli
• Zivania (Traditional Drink)
• Koumantaria (Traditional Drink)
• Free wi-fi
Working Hours: 10:00 – 18:00
Coffee Shop: 10:00-24:00